The Boston Visitor's Guide to the T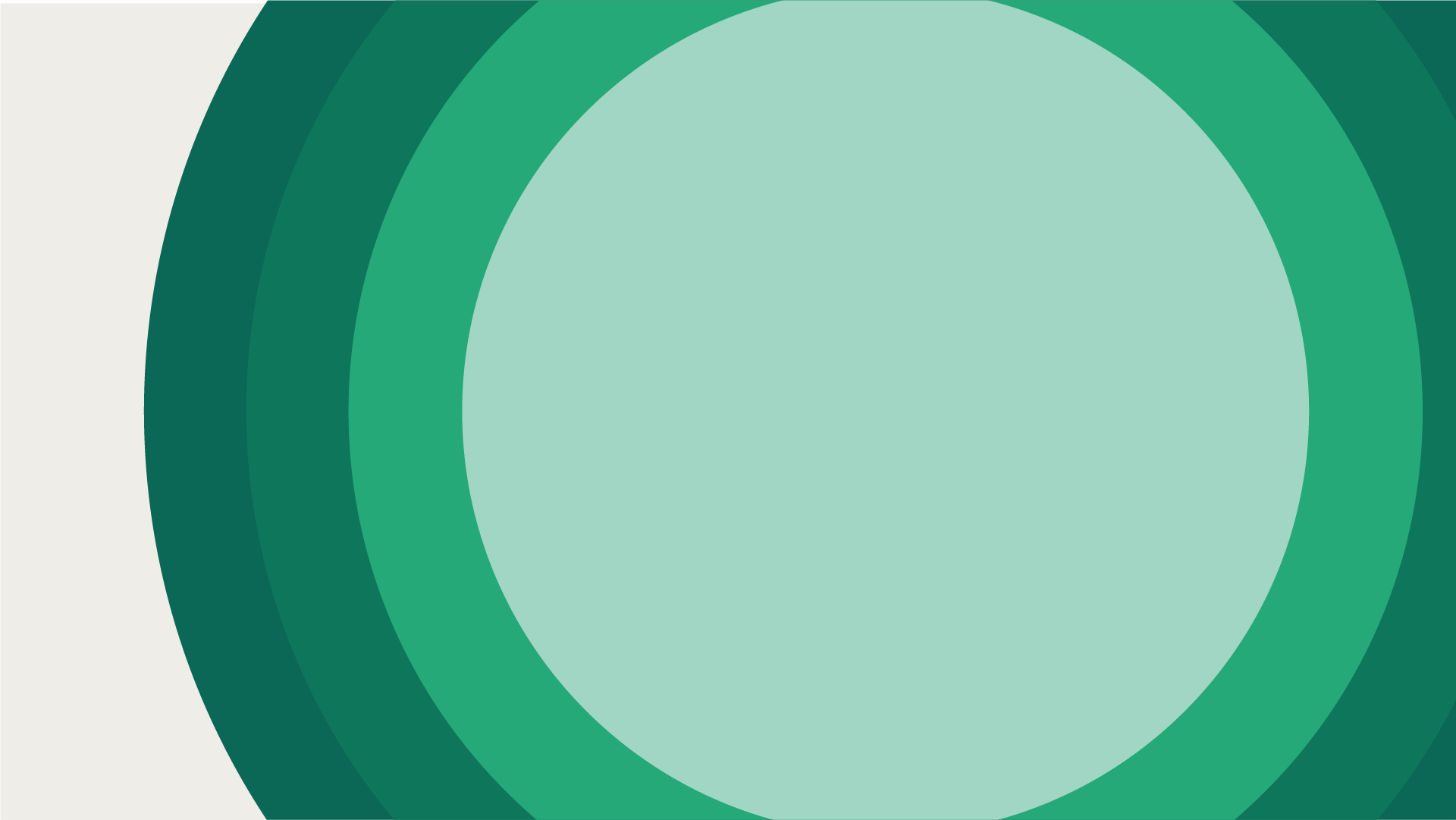 Whether you're visiting Boston for the first time or you're a seasoned pro, you may be wondering how the T can get you everywhere you want to go. 
We've pulled together some of the most common questions about the MBTA and our tips for getting the most out of public transit in Boston. 
If you have questions while you're here, don't hesitate to ask Customer Service agents or T Ambassadors in stations.
Getting to Know the MBTA

If you've never been to Boston before, you're not familiar with the MBTA, or it's just been a while since you've visited, here's some basic information to help you get the most out of your trip.
Choosing the Right T Pass

The cost of your trip and the type of pass you need depend on how long you'll be in town and which modes of transit you'll be using.
Tickets and passes for all modes except The RIDE are available at fare vending machines located at subway stations. Fare vending machines accept cash and credit/debit cards.
Arriving in Boston

Whether you're traveling to Boston by car, train, bus, or plane, you can use the T for the final leg of your journey. 
There are 2 Amtrak terminals in Boston, at South Station and North Station. South Station is also the main terminal for intercity bus lines like Greyhound and Megabus. Amtrak also stops at Back Bay Station.
South Station, located in the heart of downtown Boston, is a Red Line, Silver Line, and MBTA bus station. It's also a Commuter Rail terminal, serving all routes that travel south of Boston.
Learn more about South Station
North Station, located near the North End and directly underneath TD Garden, is a Green Line, Orange Line, and MBTA bus station. It's also a Commuter Rail terminal, serving all routes heading north of Boston.
Learn more about North Station
---
Note: There is no direct link between North and South Station. From South Station, take the Red Line to Park Street and transfer to the Green Line to North Station, or reverse it to go in the other direction.
---
Back Bay Station is located in, you guessed it, Boston's Back Bay neighborhood, near Copley Square. It's an Orange Line and MBTA bus station, as well as a Commuter Rail stop for some routes that go to South Station.
The Silver Line and Massport Shuttle from Logan Airport are both free. 
The Silver Line picks up and drops off at every terminal and connects to the Red Line at South Station. Transfers to the Red Line at South Station are free.
The Massport Shuttle picks up and drops off at every terminal and connects to the Blue Line at Airport Station. You'll pay a normal subway fare to ride.
Boston traffic is notoriously hectic, and parking can be limited and expensive. Privately owned garages can cost as much as $40 for a few hours.
At MBTA lots and garages located at Commuter Rail and subway stations, you'll pay just $5 for an entire day of parking. From there, you can hop on the train for a traffic-free commute into Boston. Some locations allow overnight parking, so you can leave your car there for your whole trip.
Visiting Attractions

People visit Boston for a lot of reasons—a baseball game, a work conference, or to experience history up close (sometimes all 3 in one trip)!
Here are some of the most popular destinations—if you're trying to get somewhere that's not on the list, try our trip planner.
Accessibility and Reduced Fares

Most of the MBTA is accessible to people with disabilities.
If you are a senior or person with a disability, you may be eligible for reduced fares or paratransit service, even if you're just here for a few days. 
We also offer trip planning assistance to help you get the most out of your visit to Boston.
Visitors who are blind or have low vision are eligible to ride all MBTA services for free.
Learn more about the Blind Access CharlieCard
Visitors with disabilities that prevent them from using bus, subway, or trolley service may be eligible for paratransit service through The RIDE.
Seniors (65 and older) may be eligible for reduced Commuter Rail fares with a valid, state-issued ID.
More Guides