The Boston Visitor's Guide to the T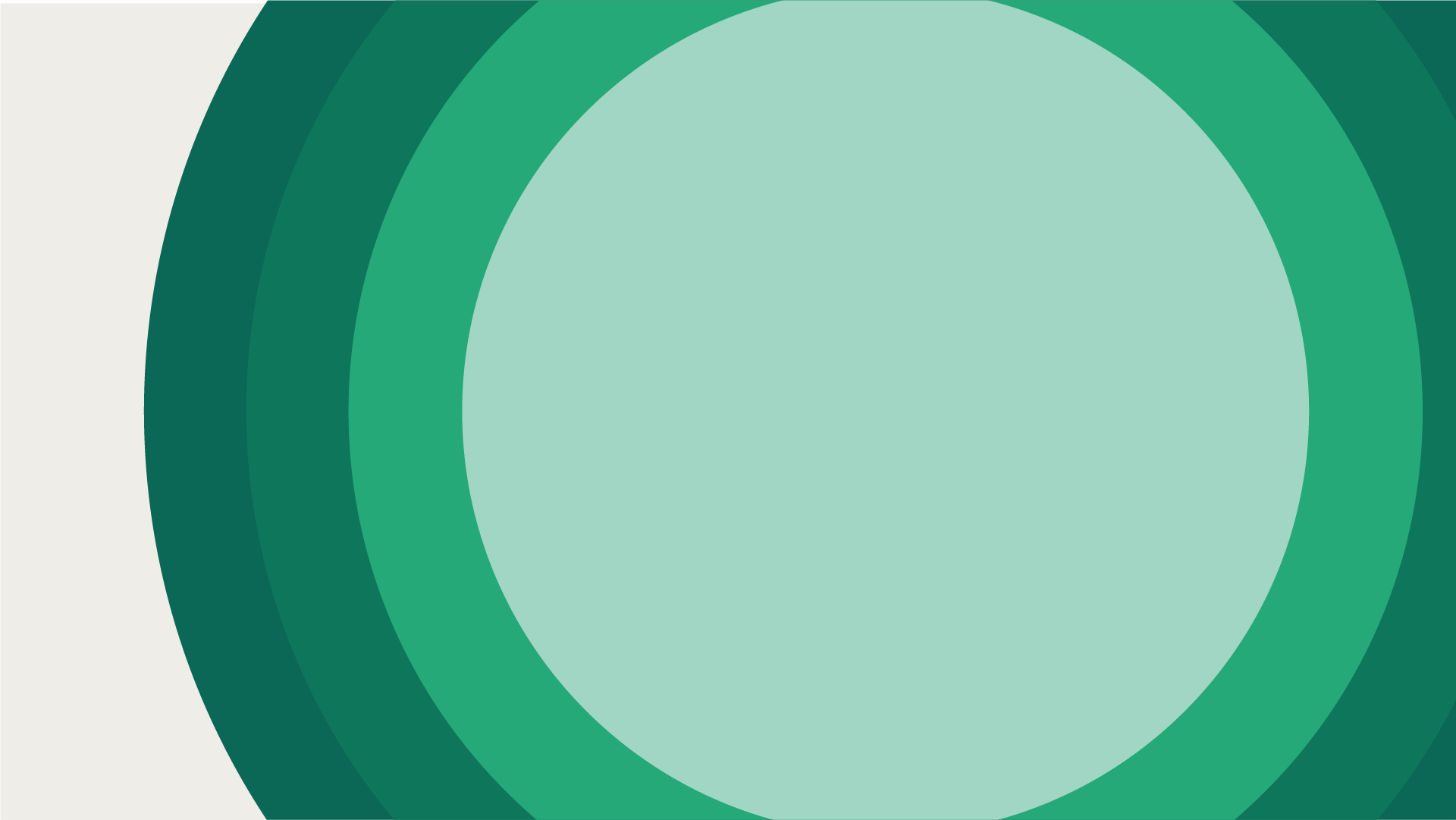 Whether you're visiting Boston for the first time or you're a seasoned pro, you may be wondering how the T can get you everywhere you want to go. 
We've pulled together some of the most common questions about the MBTA and our tips for getting the most out of public transit in Boston. 
If you have questions while you're here, don't hesitate to ask Customer Service agents or T Ambassadors in stations.
Getting to Know the MBTA

If you've never been to Boston before, you're not familiar with the MBTA, or it's just been a while since you've visited, here's some basic information to help you get the most out of your trip.
Choosing the Right T Pass

The cost of your trip and the type of pass you need depend on how long you'll be in town and which modes of transit you'll be using.
Tickets and passes for all modes except The RIDE are available at fare vending machines located at subway stations. Fare vending machines accept cash and credit/debit cards.
Arriving in Boston

Whether you're traveling to Boston by car, train, bus, or plane, you can use the T for the final leg of your journey. 
Visiting Attractions

People visit Boston for a lot of reasons—a baseball game, a work conference, or to experience history up close (sometimes all 3 in one trip)!
Here are some of the most popular destinations—if you're trying to get somewhere that's not on the list, try our trip planner.
Accessibility and Reduced Fares

Most of the MBTA is accessible to people with disabilities.
If you are a senior or person with a disability, you may be eligible for reduced fares or paratransit service, even if you're just here for a few days. 
We also offer trip planning assistance to help you get the most out of your visit to Boston.
More Guides