More from

Fares

Read our step-by-step guides to paying your fare on each MBTA mode, and find info about transfers, where to buy tickets, and more.
Fares on the Commuter Rail depend on how far you travel. Each station is assigned a zone from 1A-10. The zones of your origin and destination stations determine your fare. 
People 12 and older who do not qualify for reduced fares pay the standard fare. Children 11 and younger accompanied by a paying adult ride for free (up to 2 children per adult).
One-way tickets on the Commuter Rail range in price from $2.25-$12.50. They are only valid on the Commuter Rail. No free or discounted transfers are available to other modes. There are no discounts for purchasing a round-trip fare.
Monthly passes are also available, ranging in price from $84.50-$398.25. Passes on CharlieTicket include travel on other modes, but passes on mTicket do not.

Browse a table of all fares by zone
Have a Question?
---
How to Pay Your Commuter Rail Fare
Conductors will verify your fare after you board the train. We recommend buying your ticket ahead of time, but you can purchase it on board the train in cash. 
Tip! During Fare Is Fair events, cash payments on board the train are not accepted. Your ticket will be checked on the platform before you board.
First, choose how you'll pay your fare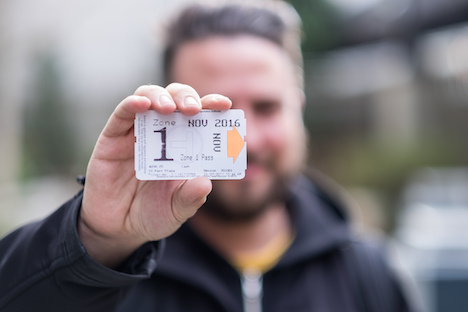 CharlieTickets are reusable paper passes that can be loaded with single ride, round trip, or monthly passes. Reduced fare CharlieTicket holders can also buy 10-ride tickets.
CharlieTicket holders with monthly Commuter Rail passes can transfer to some additional MBTA modes for free.
Then, choose where to buy your ticket or pass
Then, board the train
The conductor will verify your fare payment after you board the train. The only exception to this is during Fare Is Fair events, when they will check your ticket before you board. 
The conductor may tuck a small piece of paper on the seat back in front of you to indicate that you paid your fare.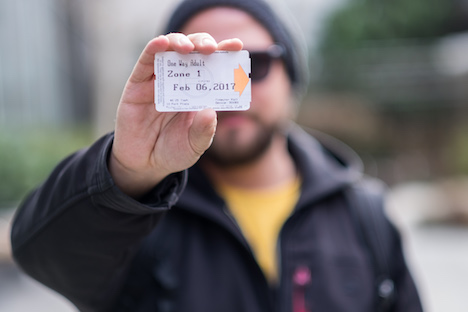 Show your ticket or pass to the conductor.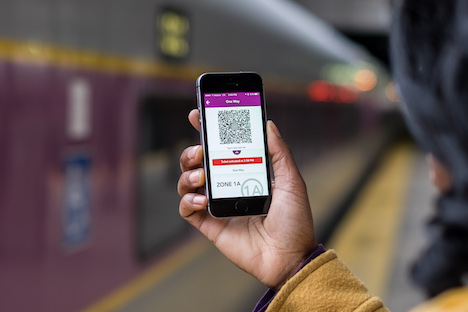 Open the mTicket App.
Activate the ticket you would like to use.
Show it to the conductor for verification.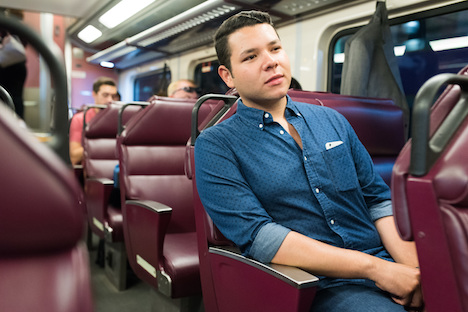 Tell the conductor you would like to pay in cash or with a credit card. They need to know where you are going, as well as whether you're going 1 way or round trip.
Pay the conductor. Keep in mind this may include a $3.00 fee depending on where you boarded the train. 
The conductor will give you a paper ticket that lists your origin and destination. If you're taking a round trip, keep this ticket for your return trip.  
*Not available during Fare Is Fair events.
When you arrive
You don't have to validate your ticket when you reach your destination.