More from

Destinations

Did you know you can take the T to some of these popular destinations in the Greater Boston area?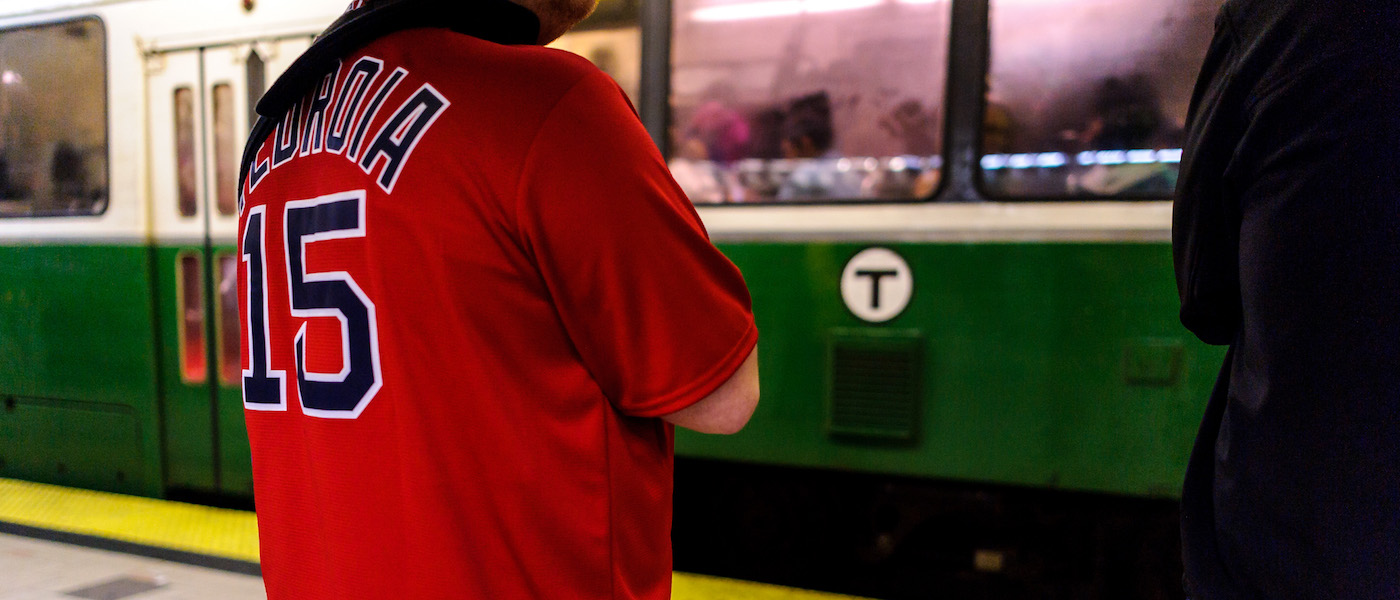 Whether you're headed to Fenway Park for a Red Sox game, a concert, or one of the many events hosted at this historic baseball park every year, the T can get you there—and help you avoid traffic.
It can get crowded on game days, so be sure to plan ahead. You can check for delays and service updates online, and follow Fenway Park, the Red Sox and the MBTA on Twitter for game day alerts and notices.
Ways to Get to Fenway Park
Kenmore and Fenway Stations are both within walking distance of Fenway Park.
From downtown Boston, you can take any Green Line B, C, or D train to Kenmore, or a D train to Fenway.
Green Line E trains do not go to Fenway or Kenmore. If you get on an E train, transfer to a B, C, or D train at Park Street, Boylston, Arlington, or Copley Stations.
Yawkey Station, on the Worcester Line, is within walking distance of Fenway Park.
For all other Commuter Rail lines:
At North Station, take any Green Line train 

except E 

to Kenmore.

At South Station, take the Red Line to Park Street to transfer to a B, C, or D Green Line train to Kenmore.
Additional Information
Be sure to put enough money on your CharlieTicket at the start of your trip so you don't need to wait in line to reload your pass after the game.
1-day passes are also available. They include transfers to the subway, bus, and Commuter Rail Zone 1A.
The best way to avoid Red Sox traffic is to park at an MBTA commuter parking lot outside of the city and take the train in. Spots fill up fast on game days, so be sure to plan ahead.
The last Green Line train leaves Kenmore Station at 12:40 AM. If the game is expected to run late, there will be an alert on the jumbo screen before the last train leaves Kenmore.
Visiting Boston?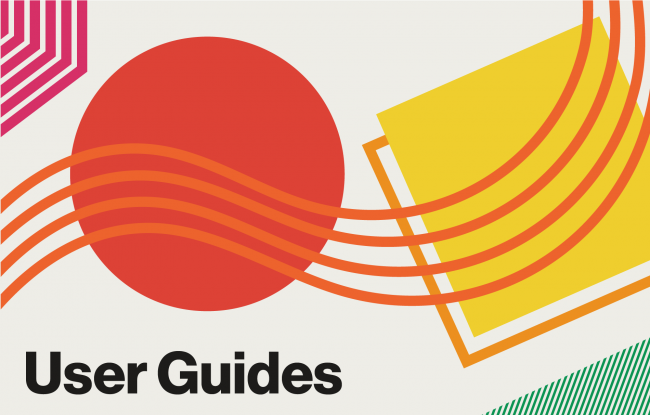 Find your way around the Greater Boston area on the T with help from our guides—whether you're visiting, have recently moved here, or just want to learn more about the MBTA.