Wollaston Station Improvements
Updated on June 19, 2019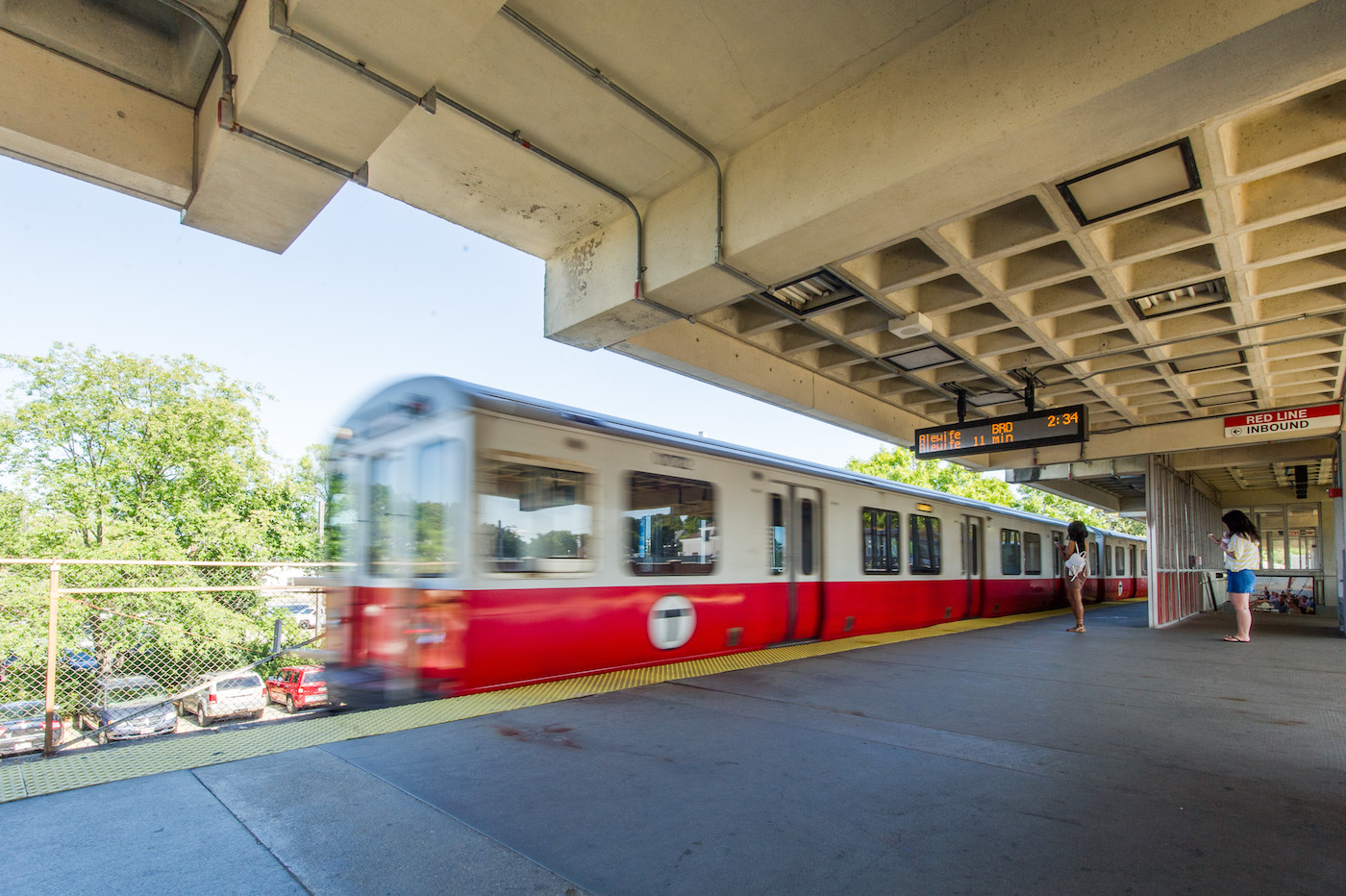 About the Project
Timeline: 2017 – 2020
Status: Construction
Major accessibility improvements, state-of-the-art safety features, and parking lot site improvements are some of the enhancements to be made during the project renovating Wollaston Station as part of the $911 million investment committed to improve the South Side Red Line.
Currently the only non-ADA-accessible station on the Red Line, Wollaston will be transformed into a modern, fully accessible facility, making the entirety of the Red Line 100% accessible. The estimated construction value of the Wollaston Station Improvements is $33 million.
3 brand new elevators
2 new escalators
Additional customer paths to/from the new station, including 2 additional stairways
New bathrooms
Energy-efficient lighting
New electrical, fire protection, security, flooding mitigation, and site utility upgrades will be made to support the accessible improvements.
Wollaston Station is currently the only station on the Red Line that is not accessible to people with disabilities. In addition, it no longer meets safety, flooding, or operational standards.
The existing station can't be repaired. Instead, it will be demolished and replaced.
Closing the station reduces service disruptions, construction timeline, and costs, and it's safer for the riding public.


Transportation Alternatives
During construction, trains will bypass Wollaston Station but continue to stop at all other stops along the Red Line.
Free shuttles replace train service between North Quincy, Wollaston, and Quincy Center stations. 
Learn more about Wollaston shuttles and schedules
Other alternatives include:
For the cost of a subway fare, you can take the Commuter Rail between Quincy Center Station and South Station. Subway and Zone 1A monthly passes are accepted. Just show your CharlieCard or CharlieTicket to the conductor.
Please note: If you are taking the Commuter Rail from Quincy Center outbound to Greenbush, Quincy Center is Zone 1. This ensures you get the lowest interzone fare.
The Winthrop Ferry makes stops in Boston, Quincy, and Winthrop during the summer. 
Photo Gallery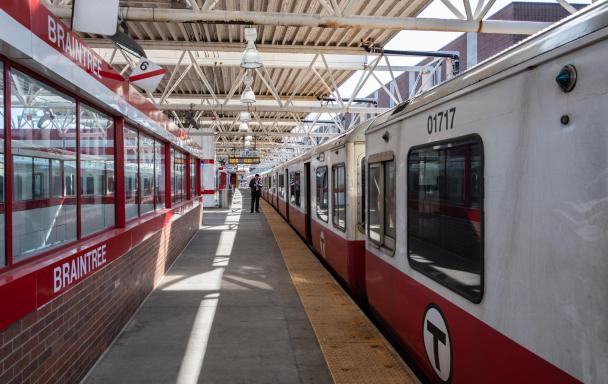 Board Documents
Past Events
Related Projects
Contact Information
For all queries and comments related to Wollaston Station Improvements, please contact wollaston@mbta.com
MBTA Customer Support: 617-222-3200