Wollaston Station Reopens Friday, August 16
Updated on August 15, 2019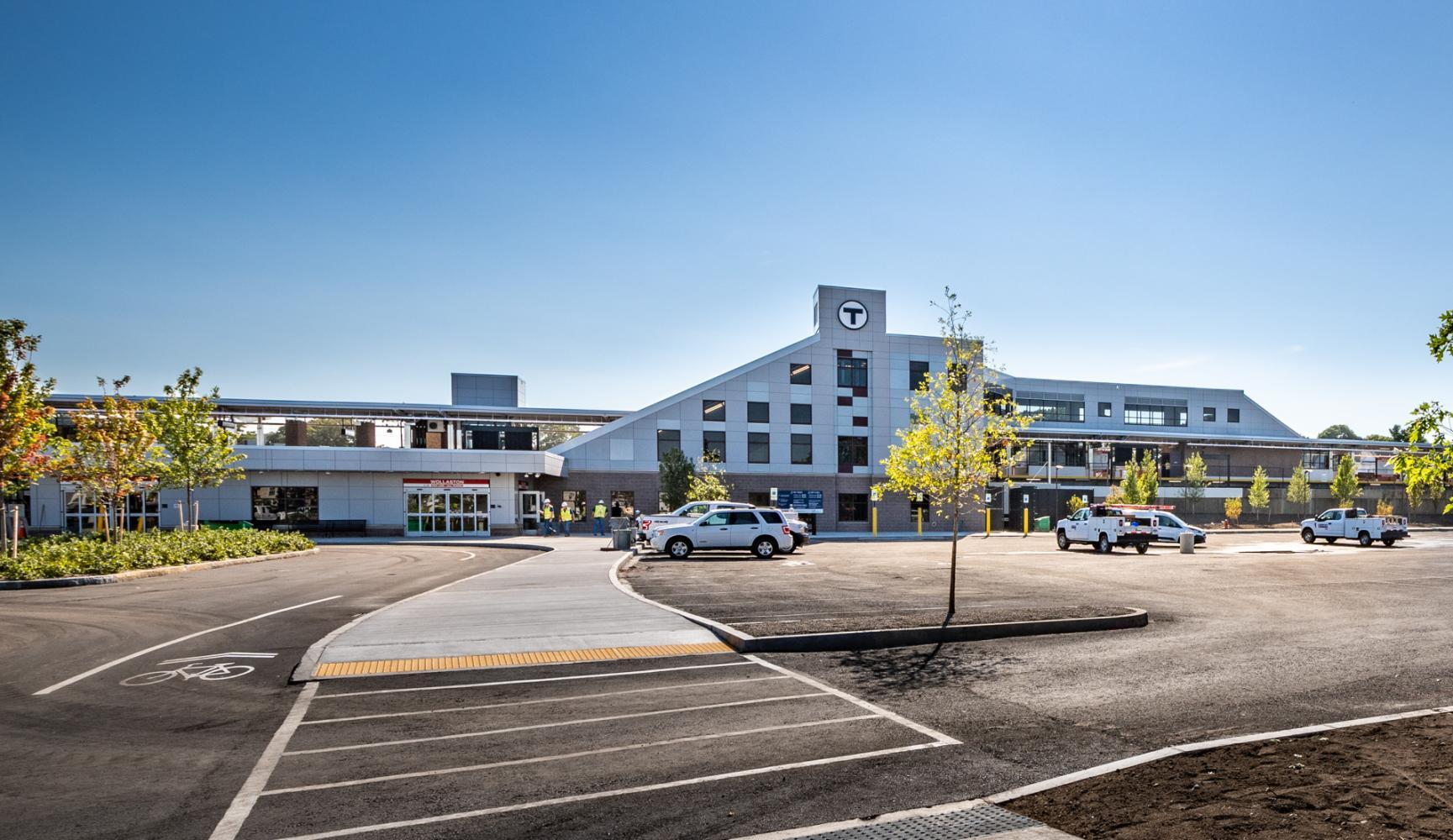 Red Line trains have not stopped at Wollaston since January 8, 2018, when we began a full station overhaul and rebuild. When it reopens Friday, August 16, 2019, you'll find a fully accessible, modern station, including:  
3 new elevators
2 new escalators
2 additional stairways
Accessible bathrooms
New pedestrian pathways to and around the station
2 additional fare gates to reduce lines at the station
After the station opens, we'll have a few more tasks to complete that won't impact Red Line service at the station, including:
Repaving Newport Ave from Brook St to Beale St
Repaving Greenwood Ave from Woodbine St to Beale St
We look forward to welcoming you to the new, improved Wollaston Station.
Learn more about Wollaston Station Improvements
Photo Gallery
Work we completed in July and August at 2019 at Wollaston includes installation of new doors, signs, and tile throughout the station.