Wollaston Station Improvements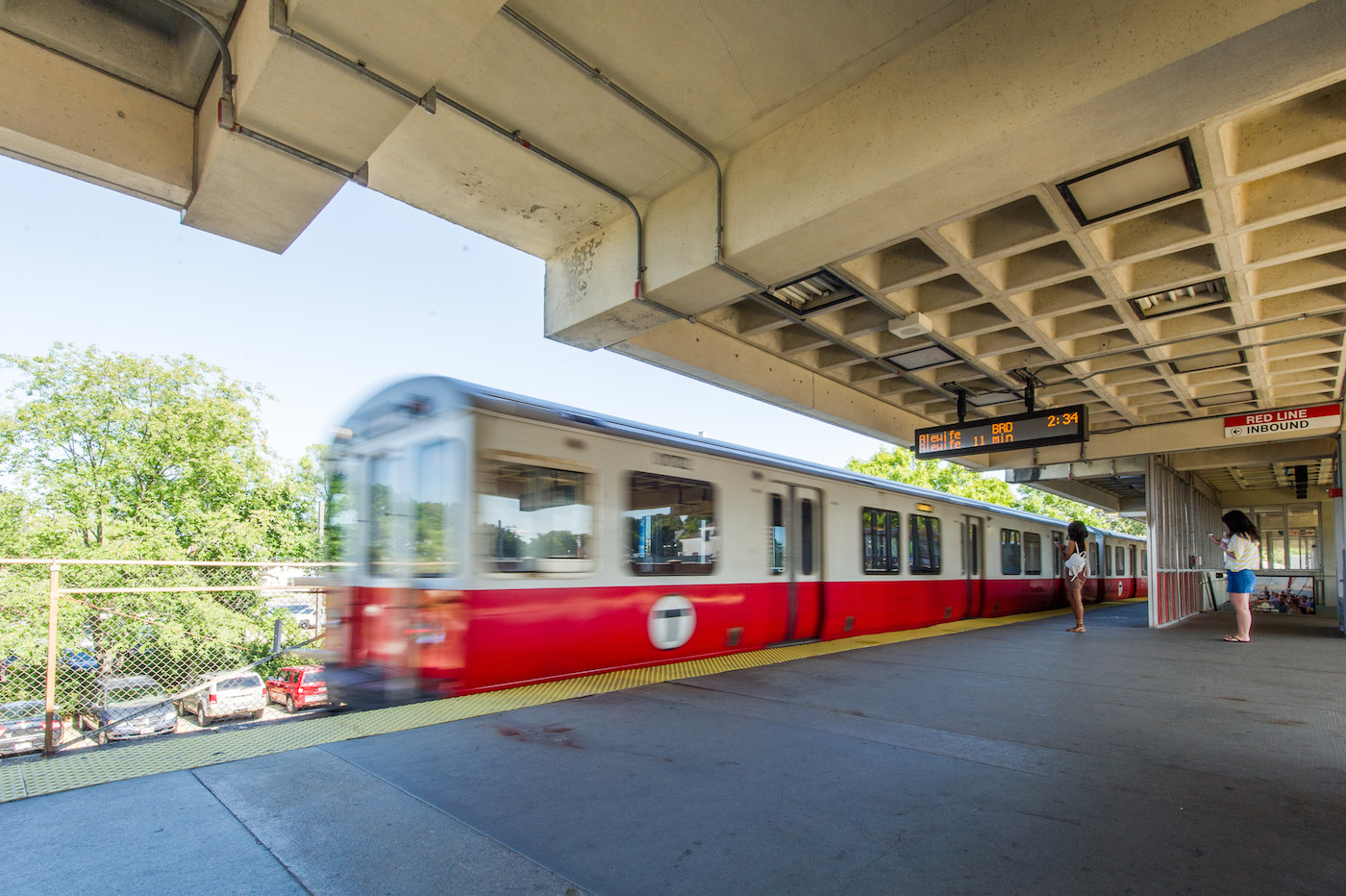 Updated on January 16, 2018
---
About the Project
Timeline: 2017-2020
Status: Construction
(Wollaston Station will be closed from January 8, 2018 through summer 2019.)
Major accessibility improvements, state-of-the-art safety features, and parking lot site improvements are some of the enhancements to be made during the project renovating Wollaston Station as part of the $911 million investment committed to improve the South Side Red Line.
Currently the only non ADA-accessible station on the Red Line, Wollaston will be transformed into a modern, fully accessible facility, making the entirety of the Red Line 100% accessible.
New features and upgrades to the station include 3 brand new elevators, 2 new escalators, and additional customer paths to / from the new station, including 2 additional stairways, new bathrooms, and energy efficient lighting. New electrical, fire protection, security, flooding mitigation, and site utility upgrades will also occur to support the accessible improvements. The estimated construction value of the Wollaston Station Improvements is $33 million.
Service Alerts
Find out how the Wollaston Station closure affects your trip
Updates
January 12, 2018
Information about bus shuttle service and travel logistics during the Wollaston Station Improvements project.
---
January 14, 2018
The MBTA's contractor, LM Heavy Civil Construction, is working at Wollaston and Quincy Center Stations.
---
January 16, 2018
On January 8, Wollaston Station on the Red Line closed to undergo improvements to make it a fully accessible, modern, and code-compliant station. Bus shuttle service is running.
---
Contact Information
For all queries and comments related to Wollaston Station Improvements, please contact:
Past Meetings
November 2, 2017 at 6:30pm

November 15, 2017 at 6:30pm

December 7, 2017 at 6:30pm