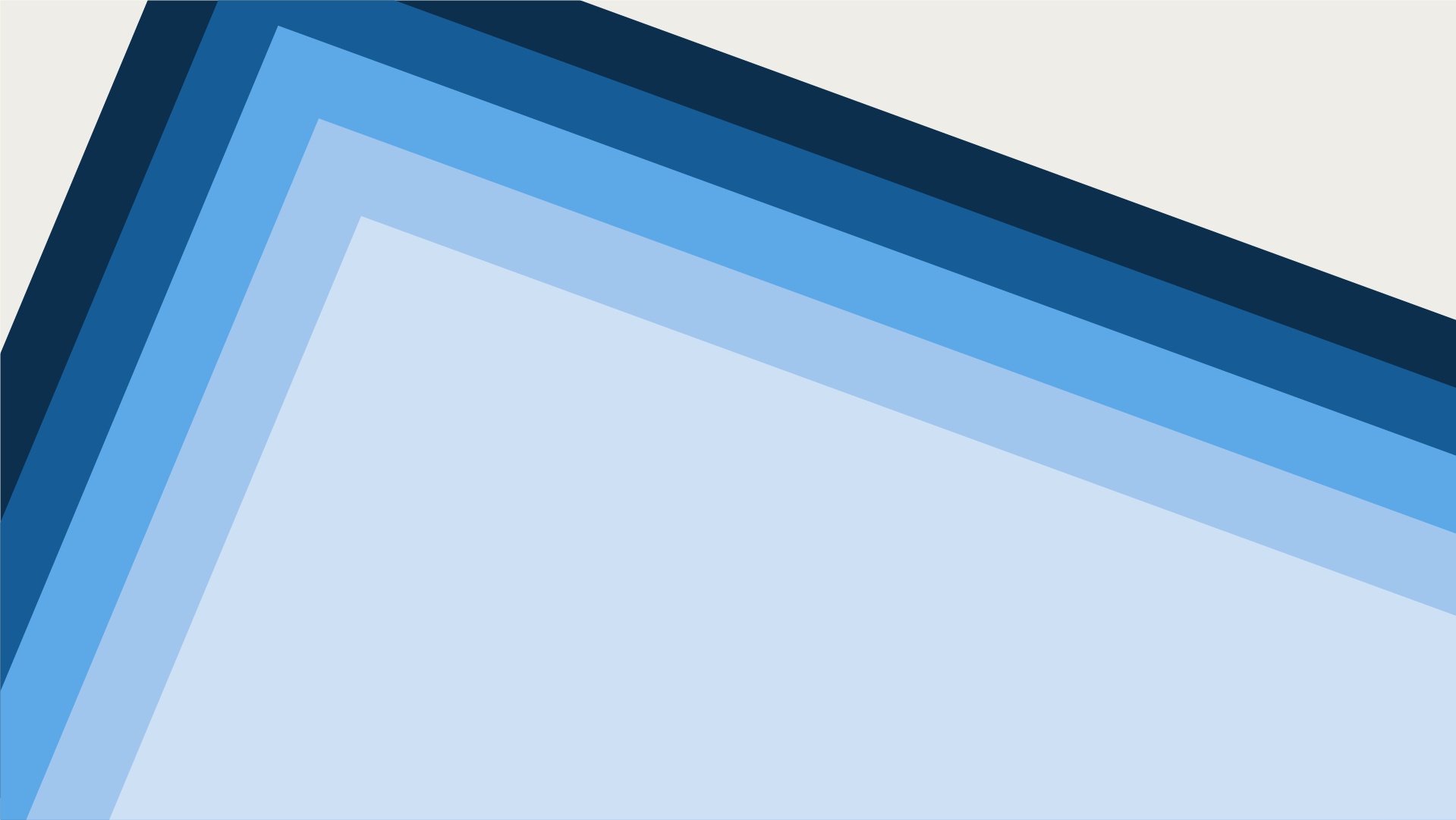 Long before the first snowflake falls each year, MBTA employees are getting our salt silos, plows, and winter boots ready to clear tracks, stations, and parking lots. 
See how we've been getting ready since last year
See service updates before, during, and after a storm
In the meantime, here are some ways you can get ready for a snowy commute.
Planning Your Winter Commute

Plan ahead for your commute by checking alerts on our website and on Twitter. 
If you can avoid traveling during winter storms, we recommend doing so. This helps us, and the many other road crews around the state, clear the rails and roadways for safe travel.
What to Expect During a Storm
Snow, ice, wind, and debris are the main causes for delays and disruptions to MBTA service during winter. 
On rare occasions, the Governor may issue a state of emergency or travel ban, which can impact the level of MBTA service available. If this happens, we will update our website and Twitter with related service changes.
Alternate Routes

If your subway line is disrupted, local buses, another subway line, or the Commuter Rail may be an alternative to getting downtown. While we still recommend avoiding travel during extreme weather, here are some common alternate routes to Boston.
Please note that depending on the severity of the storm, the routes listed here may be impacted. Always plan ahead by checking for current service alerts and changes.
More Guides