MBTA Customers Reminded to Stay Connected during Monday Night's Winter Weather
Posted on December 16, 2019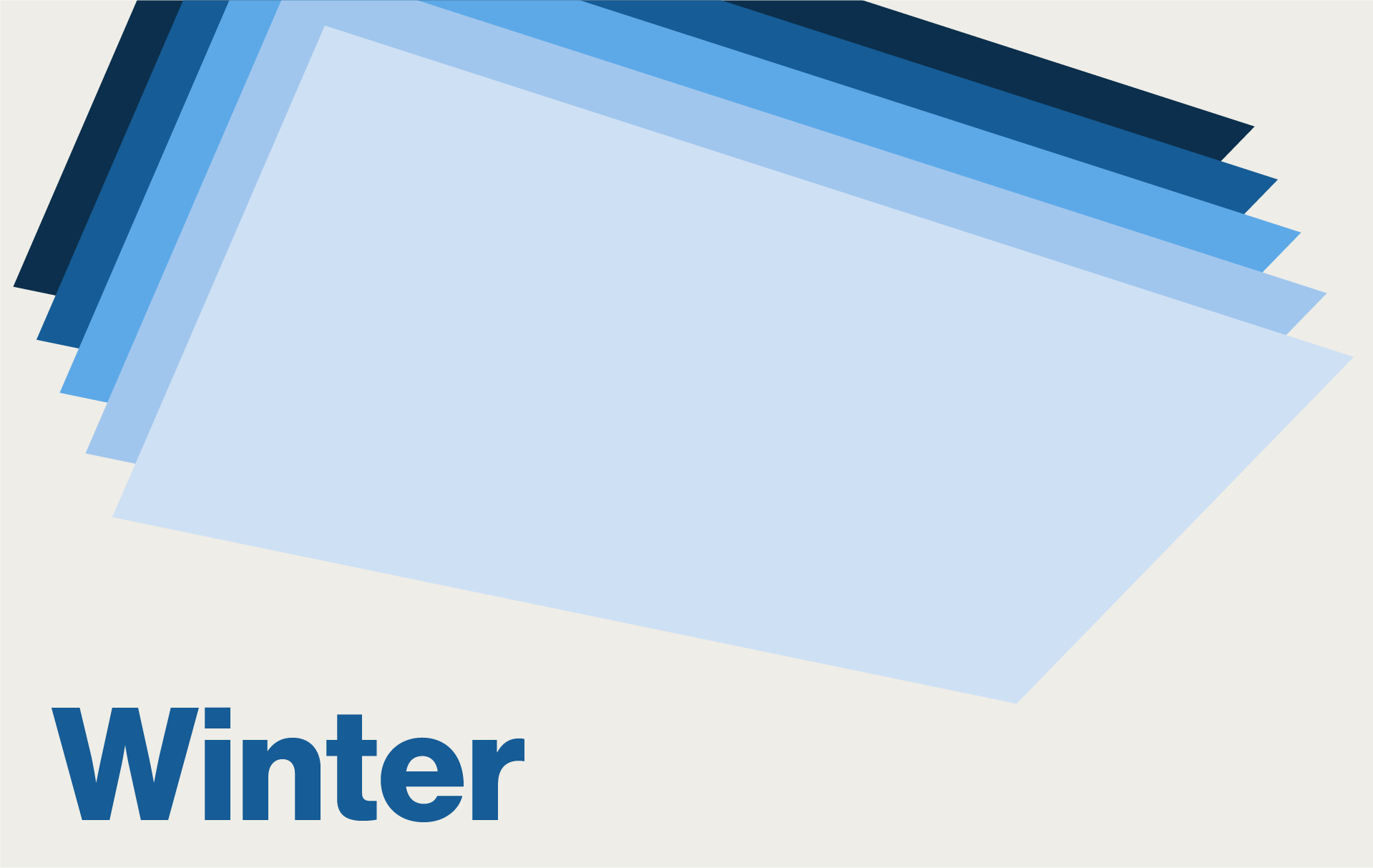 With winter weather conditions expected in the MBTA's service area overnight, the MBTA is encouraging customers to stay connected by signing up for T-Alerts, following @MBTA and @MBTA_CR on Twitter, and checking out the T's Winter Travel Guide at mbta.com/winter. 
Previously scheduled evening shuttle bus service on the Green Line D branch between Kenmore and Newton Highlands as well as on the Orange Line between Wellington and Oak Grove has been cancelled tonight, with regular train service operating.
While regularly scheduled service is expected on all modes, the MBTA and Keolis closely monitor weather forecasts to assess expected and real-time conditions related to scheduled service and operations. Customers should stay as up-to-date as possible by checking all available communication channels. MBTA bus passengers are encouraged to check mbta.com/winter and sign up for T-Alerts to be alerted if routes are operating on their designated snow routes. Customers are also encouraged to exercise caution while on snow-covered or icy bus stop areas and outdoor station platforms. 
More Information
Media Contact Information
For all queries and comments, please contact:
MassDOT Press Office