Trains Between Rockport and West Gloucester Replaced with Shuttle Buses for 2 Weeks Beginning June 1
Posted on May 15, 2019

To accommodate construction activities as part of the Gloucester Drawbridge Replacement Project, the MBTA will replace all weekday and weekend trains from Rockport to West Gloucester Stations along the Rockport Line with free bus service replacement beginning Saturday, June 1, through Sunday, June 16, 2019. 
"Replacing the Gloucester Drawbridge is a key step toward improving Commuter Rail service on the Rockport Line, along with targeted investments in the Beverly and North Station drawbridges," said MBTA General Manager Steve Poftak. "We know service diversions are inconvenient, but doing so allows us to get more work done and shorten the overall project schedule."
Bus Shuttles
Free bus shuttles will operate inbound from Rockport and Gloucester Stations at regularly scheduled train times to West Gloucester Station where trains will be waiting. 
Free bus shuttles will also operate outbound from West Gloucester for service to Gloucester or Rockport Stations. Customers are encouraged to plan additional outbound commuting time.
All shuttle buses are accessible for persons with disabilities. Bicycles are prohibited on all buses during all service hours. More information on the Rockport-Gloucester-West Gloucester bus shuttle is available at mbta.com/gloucester.
Drawbridge Replacement
The Gloucester Drawbridge Replacement Project will fully replace the existing structurally deficient Gloucester Drawbridge, which carries Rockport Line trains over the Annisquam River in Gloucester. The drawbridge was originally built in 1911 with reconstruction in 1932 and additional retrofits performed during the 1980s. 
Once complete, the new Gloucester Drawbridge will include new side-by-side single-track moveable bridges, updated east approach trestle with pre-stressed box beams on top of drilled shafts, and a relocated control tower on the Gloucester Station-side of the bridge. The new drawbridge will provide more resilient and reliable Newburyport/Rockport Line service, eliminate current bridge-related speed restrictions, bring the bridge into a State of Good Repair, reduce maintenance costs and service impacts, and improve right-of-way access for boats.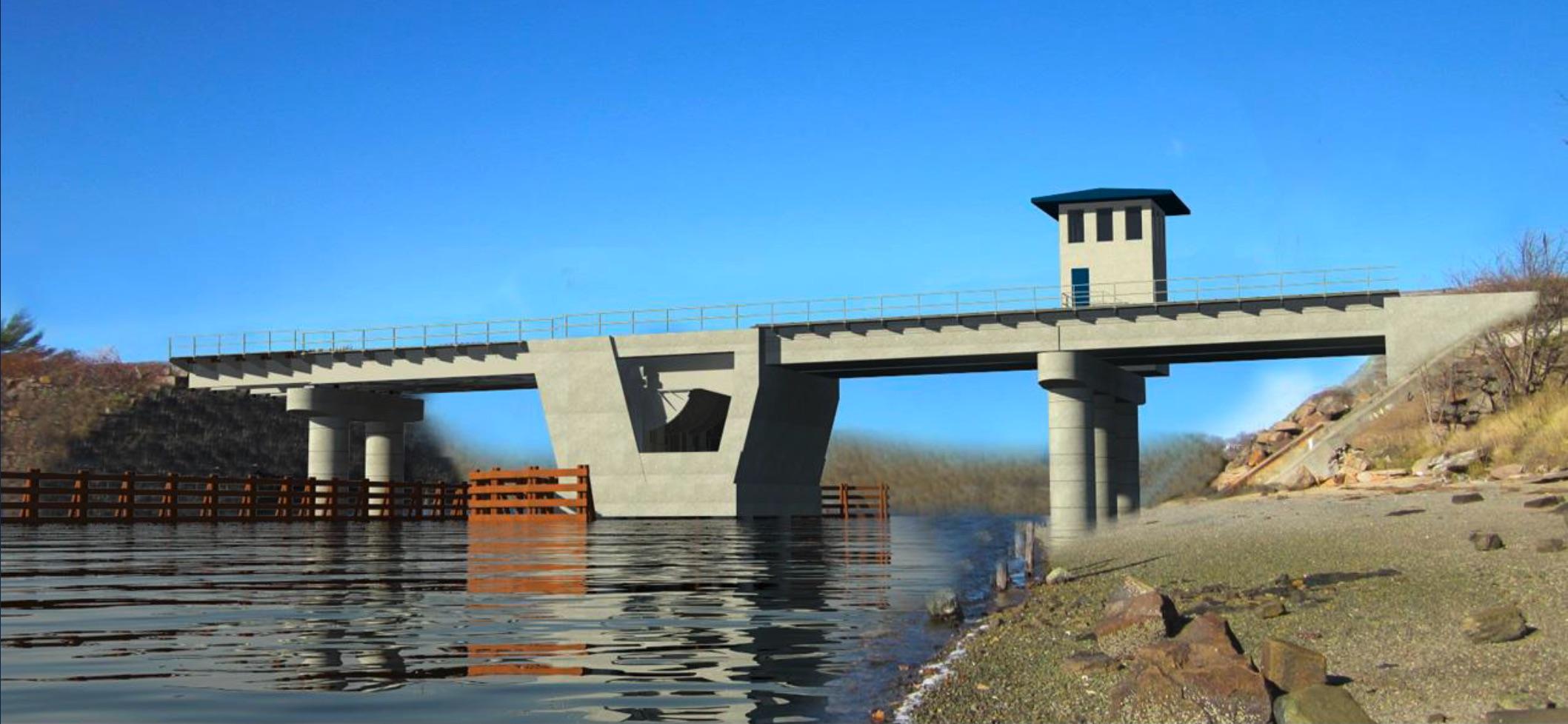 During this construction period from June 1 to June 16, the south side of the existing timber trestle will be demolished with ongoing monitoring and testing performed on the remaining north side of the bridge. Previous work in anticipation of this partial demolition has included steel bracing systems and strengthening of the remaining north side of the bridge. Following this construction stage, Gloucester Drawbridge Replacement work will continue with the new south bridge anticipated to be in service in 2021 and the new north bridge anticipated in 2022.
More Information
Media Contact Information
For all queries and comments, please contact:
MassDOT Press Office