Worcester Union Station Improvements
Updated on May 9, 2019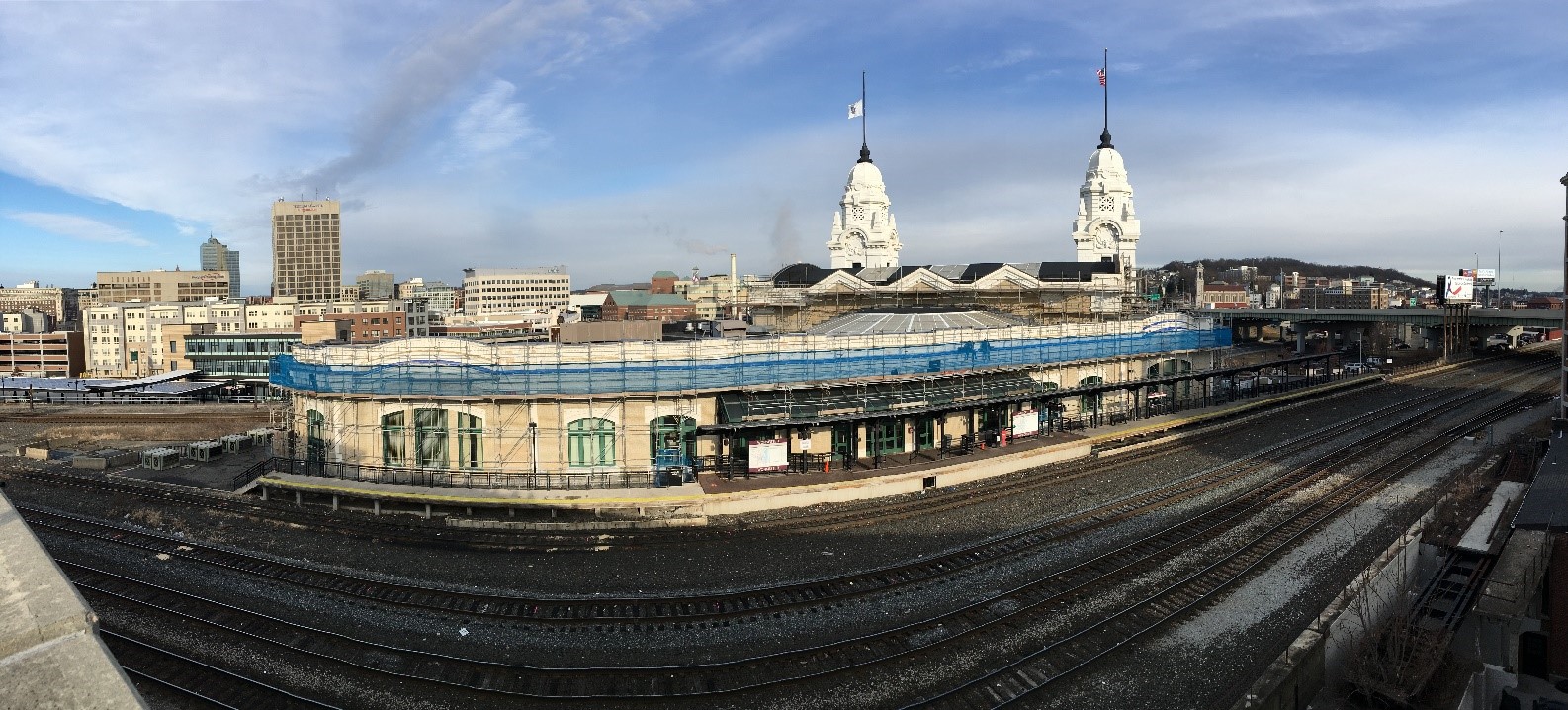 About the Project
Between 2018 and 2022, Worcester Union Station will undergo platform, track, and accessibility improvements.
Union Station is a key transportation hub for the Worcester area, and is the western terminus of the Framingham/Worcester Line. It's also the only station on this route that can only be served by one train at a time.
A design contract for this work was awarded to HDR Engineering for work that will improve the function, level of service, and safety at the station, and make it fully ADA accessible.
Throughout this project, we will work to maintain current levels of passenger access to the platform and trains.
Any changes will be communicated in advance on this page and with Framingham/Worcester Line alerts.
Contact Us
For all queries and comments related to the Worcester Union Station Improvements, email us at UnionStation@mbta.com.
For More Information
Get project news, updates, and info about upcoming public meetings delivered to your inbox.