Orange Line Maintenance Work
Updated on July 19, 2019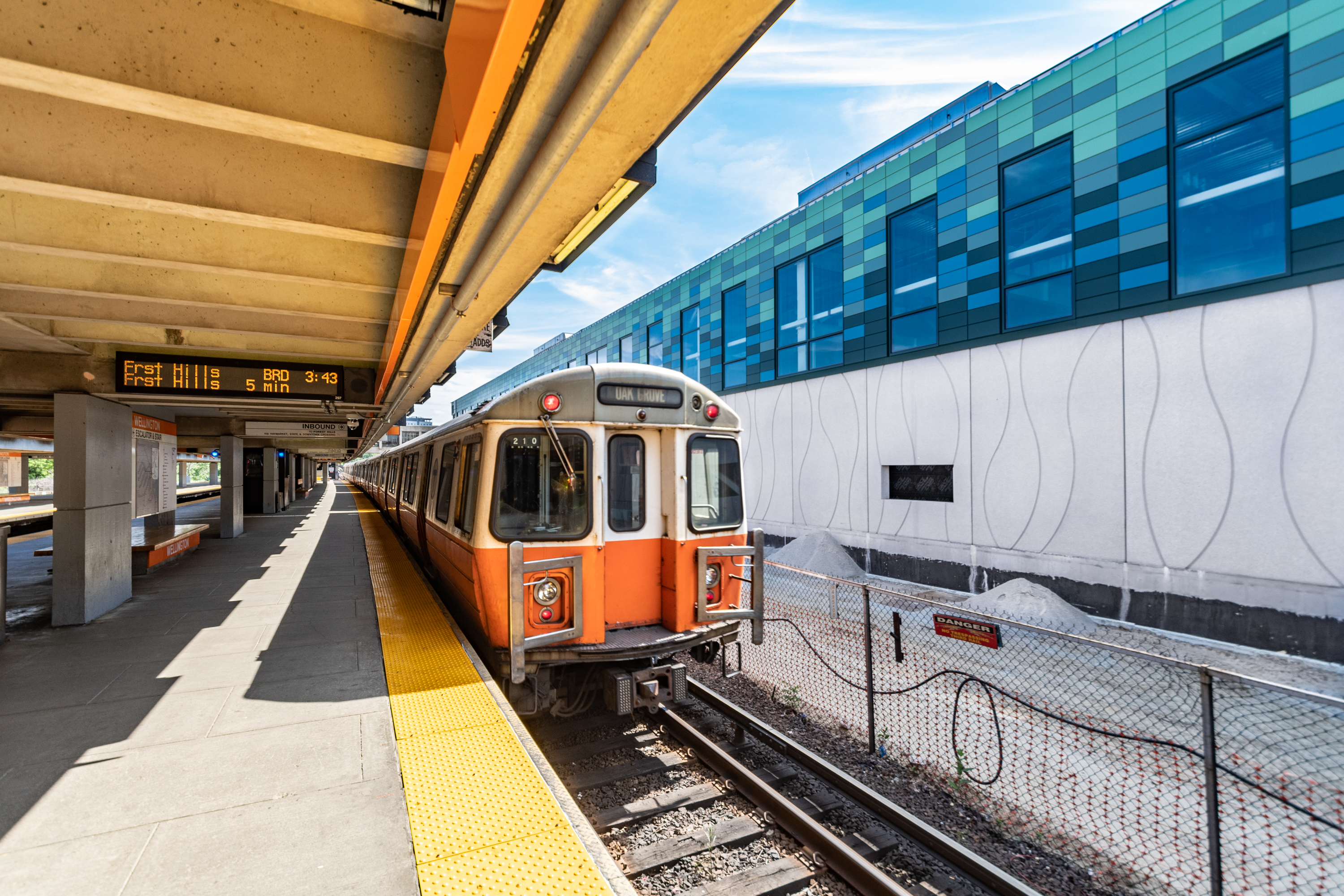 The Orange Line travels 11 miles from Oak Grove to Forest Hills, with 2 tracks for most of its length, and a third from Wellington to just past Community College. The tracks are just a piece of the complex system that supports trains weighing hundreds of thousands of pounds—and 209,000 rider trips a day.
To keep the tracks in good repair, and support new Orange Line vehicles coming into service, we'll be performing work, which we call Maintenance of Way, through fall 2019.
Diversions
What work will you be doing?
The work, part of the MBTA's $8 billion, 5-year capital improvement program, includes:
Replacing 2,000 rail ties 
Replacing 4,000 feet of rail
Surfacing and lining work, making sure the tracks are level and secure
Repairs to Adams and Charles Street bridges
How will this work affect me?
Our crews need safe and uninterrupted access to the tracks to get this work done. Starting in June and running through the fall, we'll have shuttle service on some evenings and weekends.
Related Projects