Longfellow Bridge Rehabilitation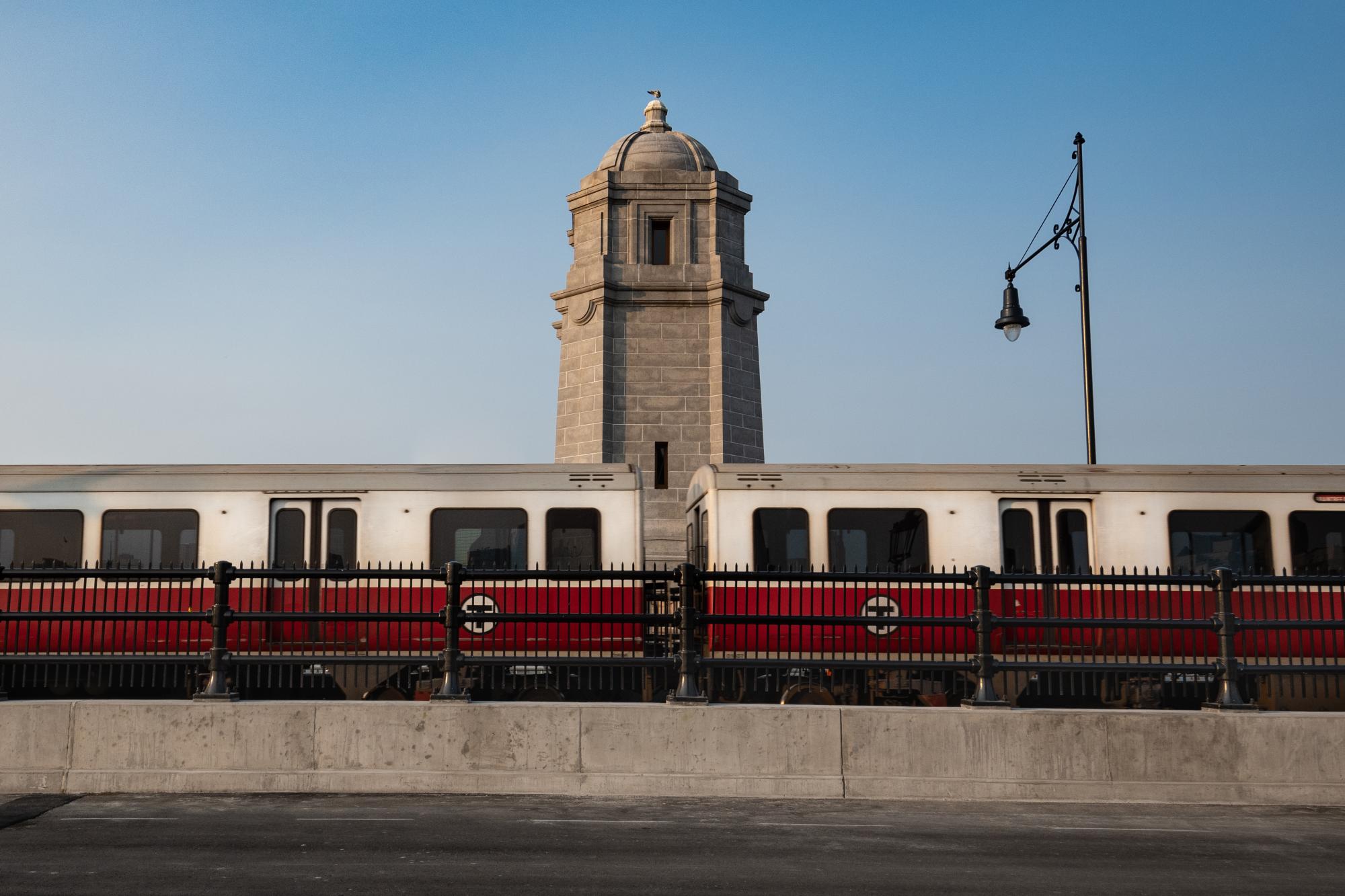 Rehabilitation of the Longfellow Bridge, a vital link between Boston and Cambridge, wrapped up in 2018. The bridge carries 28,000 motor vehicles and 90,000 Red Line riders users per day alongside pedestrians and bicyclists.
Crews upgraded the bridge's structural capacity, created bicycle lanes, replaced Red Line tracks, and improved bridge-to-city-street accessibility connections.
On some weekends during construction, shuttles replaced Red Line service between Kendall, Charles/MGH, and Park Street.
The historic steel and granite bridge, originally built in 1907, had not undergone a major rehabilitation since 1959.
Learn more about the Longfellow Bridge Rehabilitation Project
Photos