Late Night Bus Service
Updated on August 20, 2018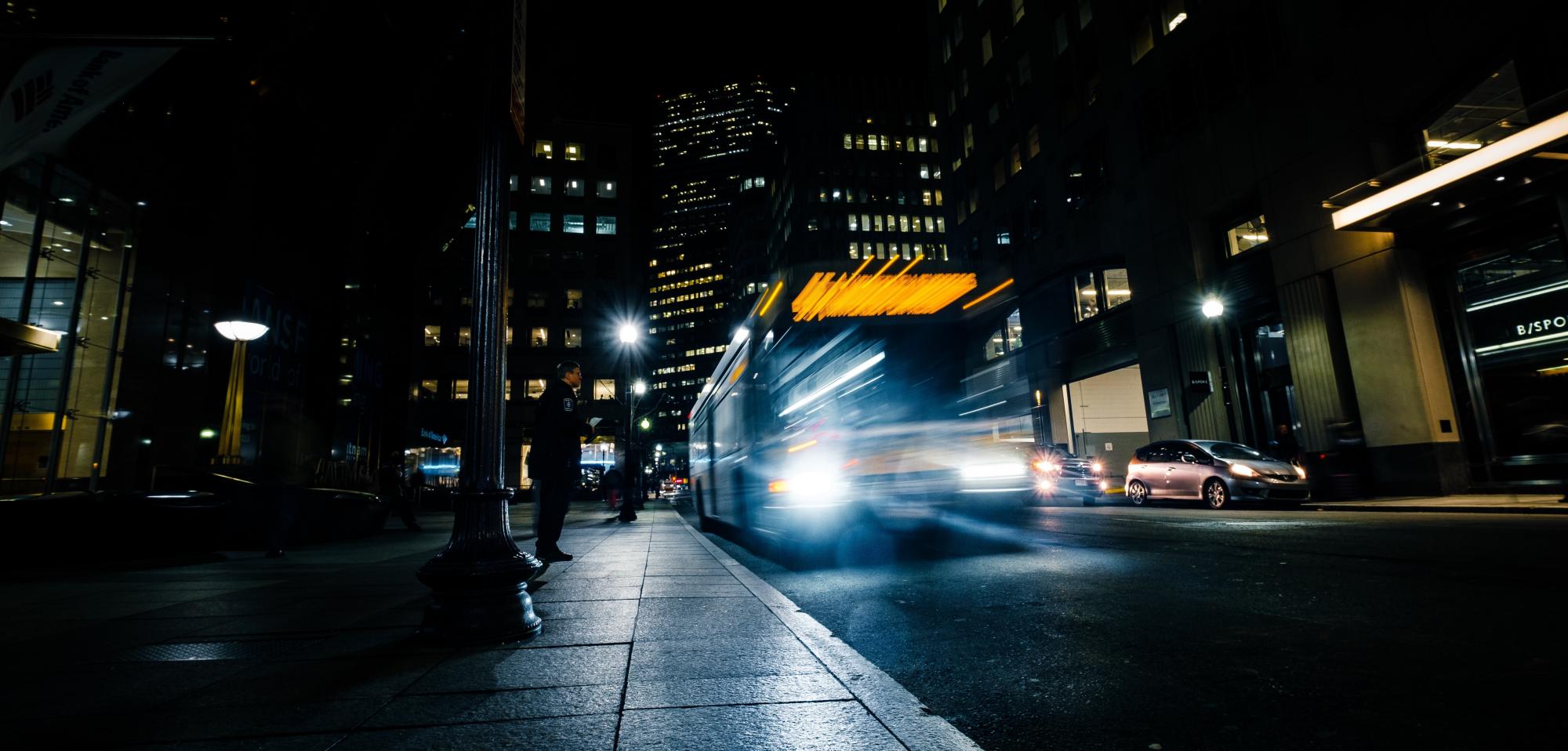 About the Project
Timeline: 2018
Status: Planning
Summary
Beginning September 2, 2018, the MBTA will offer expanded bus service from 10 PM – 3 AM every night. The expansion includes additional evening trips, later scheduling, and route variations that include stops in areas where service is most needed.
Late night bus service will run as a pilot program, and the MBTA will measure ridership to determine if the program should become permanent within the next year. 
Benefits

More transit options after 10 PM in communities where riders rely on off-peak bus service:
Later, more frequent service on some existing late night routes from 10 PM – 2 AM
Service available after 2 AM in Dorchester, Roxbury, Charlestown, Everett, East Boston, and Lynn
More bus trips to and from Boston, the surrounding neighborhoods, and Logan Airport
Updates
August 20, 2018
This fall, the MBTA is expanding bus service between 10 PM and 3 AM. Learn more about specific routes and schedules here, or use our trip planner.
---
Contact Information
For all queries and comments related to Late Night Bus Service, please contact: