Green Line Extension (GLX)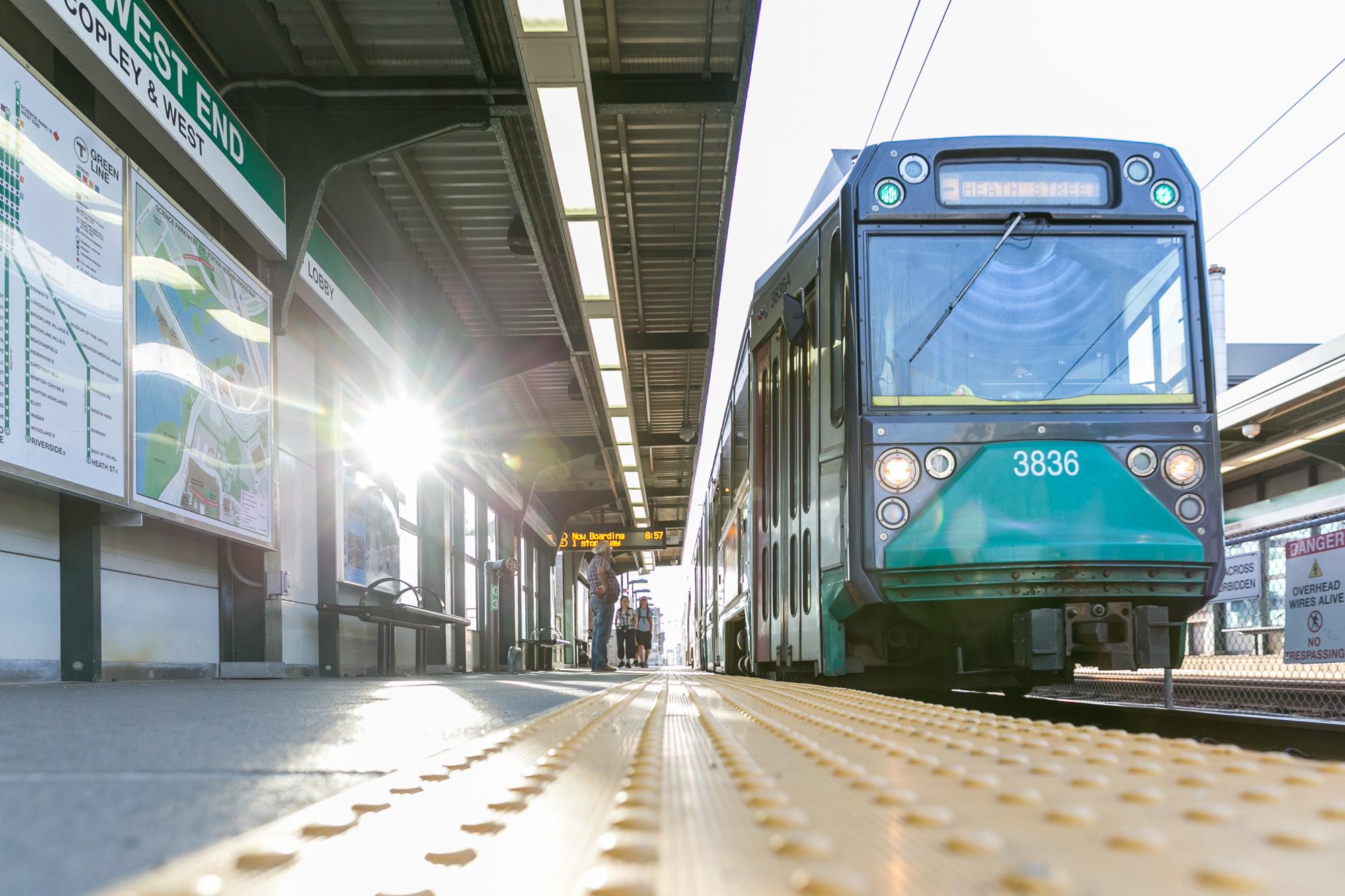 Timeline: 2014 – 2021
Status: Construction
The Green Line Extension (GLX) will extend the northern end of the Green Line from Lechmere to Union Square in Somerville and College Avenue in Medford.
Contract awarded: November 2017
Projected completion: Fall 2021
Budget: $2,118,600,000
Status: 22% construction complete
As part of the Green Line Transformation (GLT), this project meets the following goals:
Addressing demand: Increase capacity and service frequency with 6 new subway stops in Cambridge, Medford, and Somerville
Service delivery: Improve on-time performance and reduce speed delays
Accessibility: Remove barriers to access at all-new, fully accessible stations
Diversions
Building a Better T
As part of our $8 billion, 5-year capital investment plan, we're renovating stations, modernizing fare collection systems, upgrading services for our buses, subways, and ferries, and improving the accessibility of the entire system.
What to Expect During Construction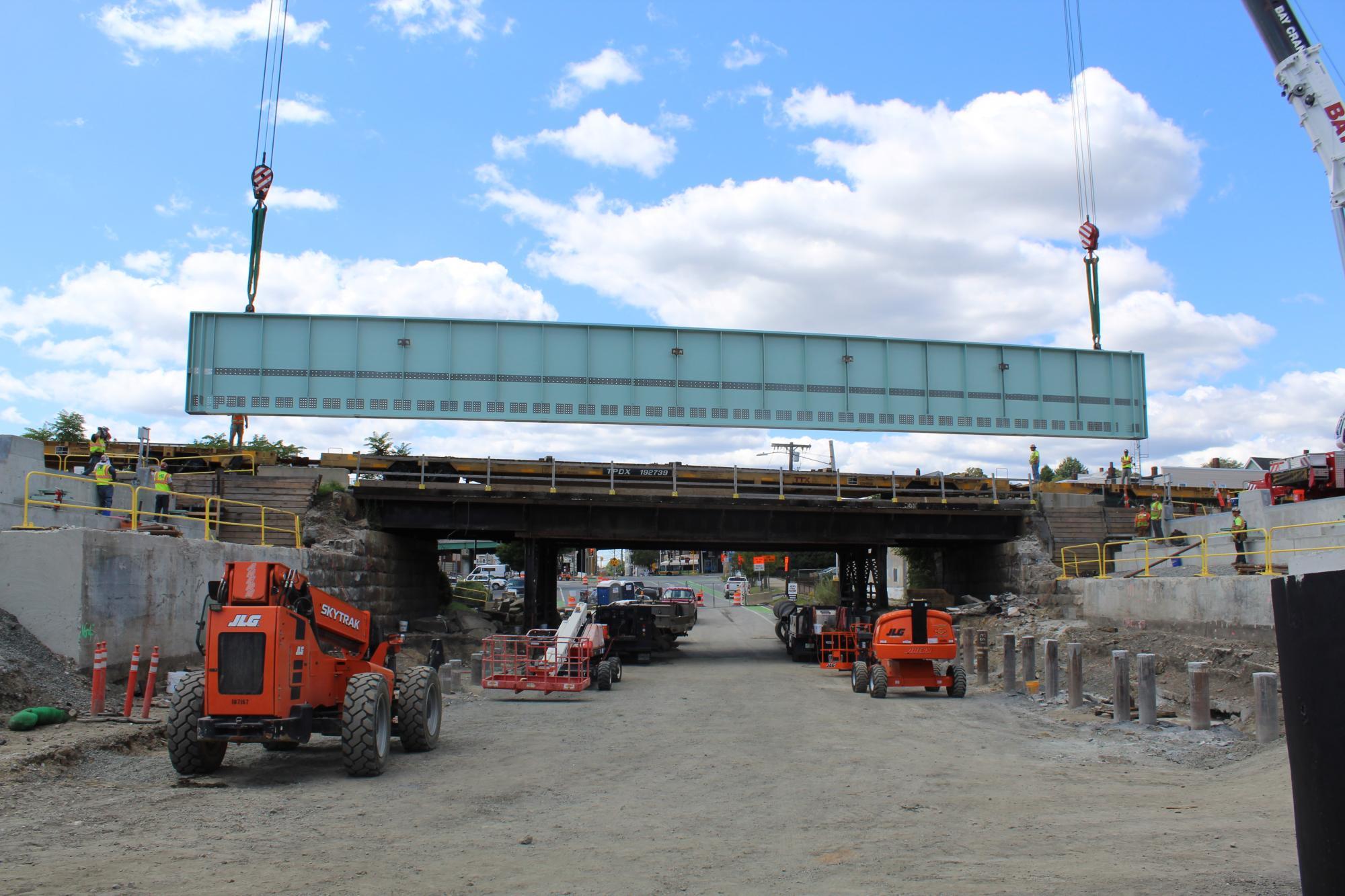 During construction, 3 major bridges in Somerville will be closed:
Related Projects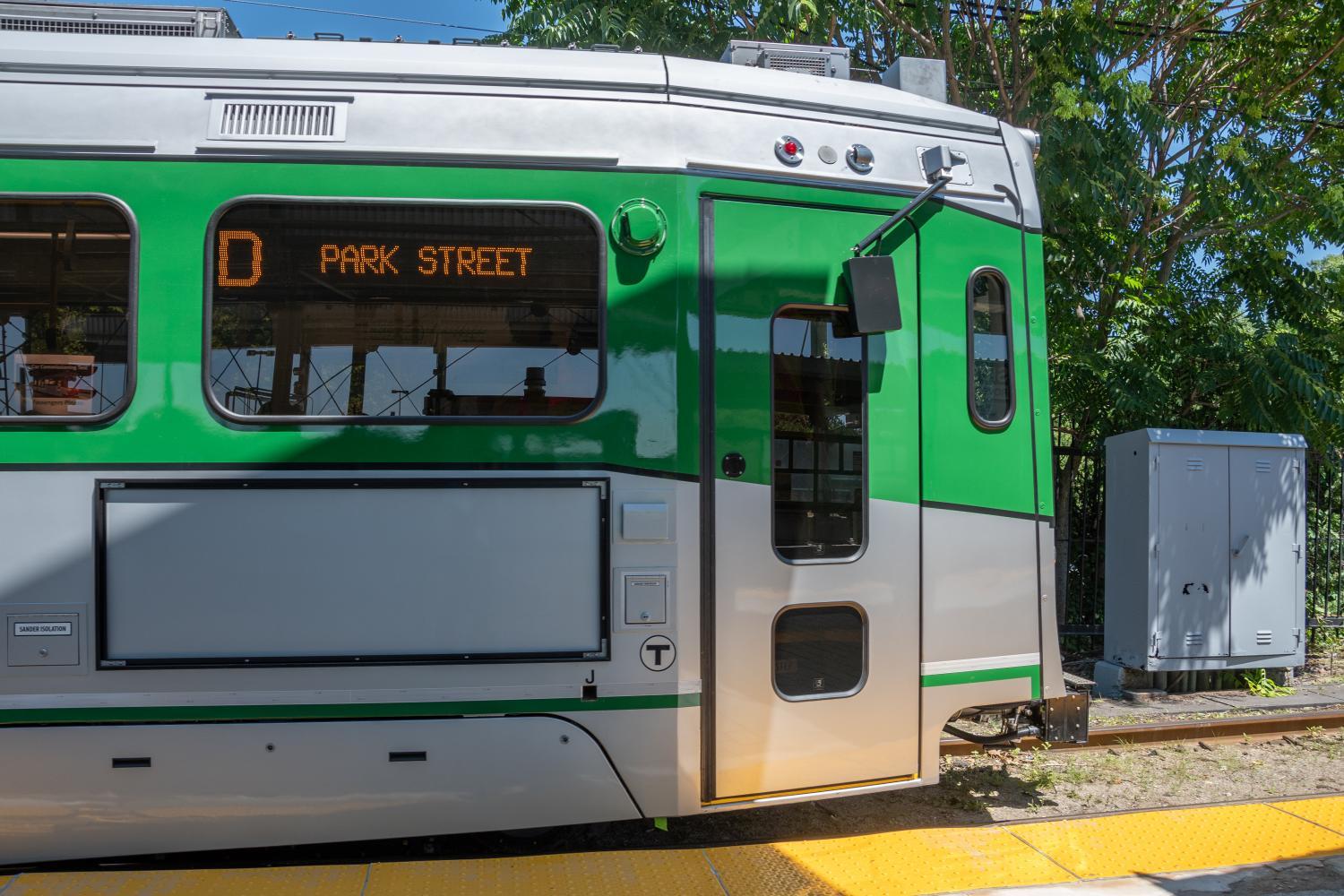 This project is one of many we're working on to ensure twice as many passengers have access to a safer, more comfortable, and more reliable Green Line by 2030.
Project Features
A new Green Line branch on existing Lowell Commuter Rail tracks, from Lechmere to Medford
A new Green Line branch on existing Fitchburg Commuter Rail tracks, from Lechmere to Union Square in Somerville
The relocation of Lechmere Station in Cambridge
6 all-new T stations
A new vehicle storage and maintenance facility
Commuter Benefits
Create additional transportation routes in the Medford and Somerville neighborhoods
Reduce the number of vehicles on local roads to improve traffic concerns
Support municipal plans for sustainability and urban redevelopment
Service Alerts
Photos
Downloads
Public Meetings
Awarded Contract
Non-awarded Proposals
Past Events
Contact Information
For all queries and comments related to Green Line Extension (GLX), please contact the GLX Project Team at info@glxinfo.com or 855-459-4636.
Recent Updates