Better Bus Tracking and Predictions
Updated on May 30, 2019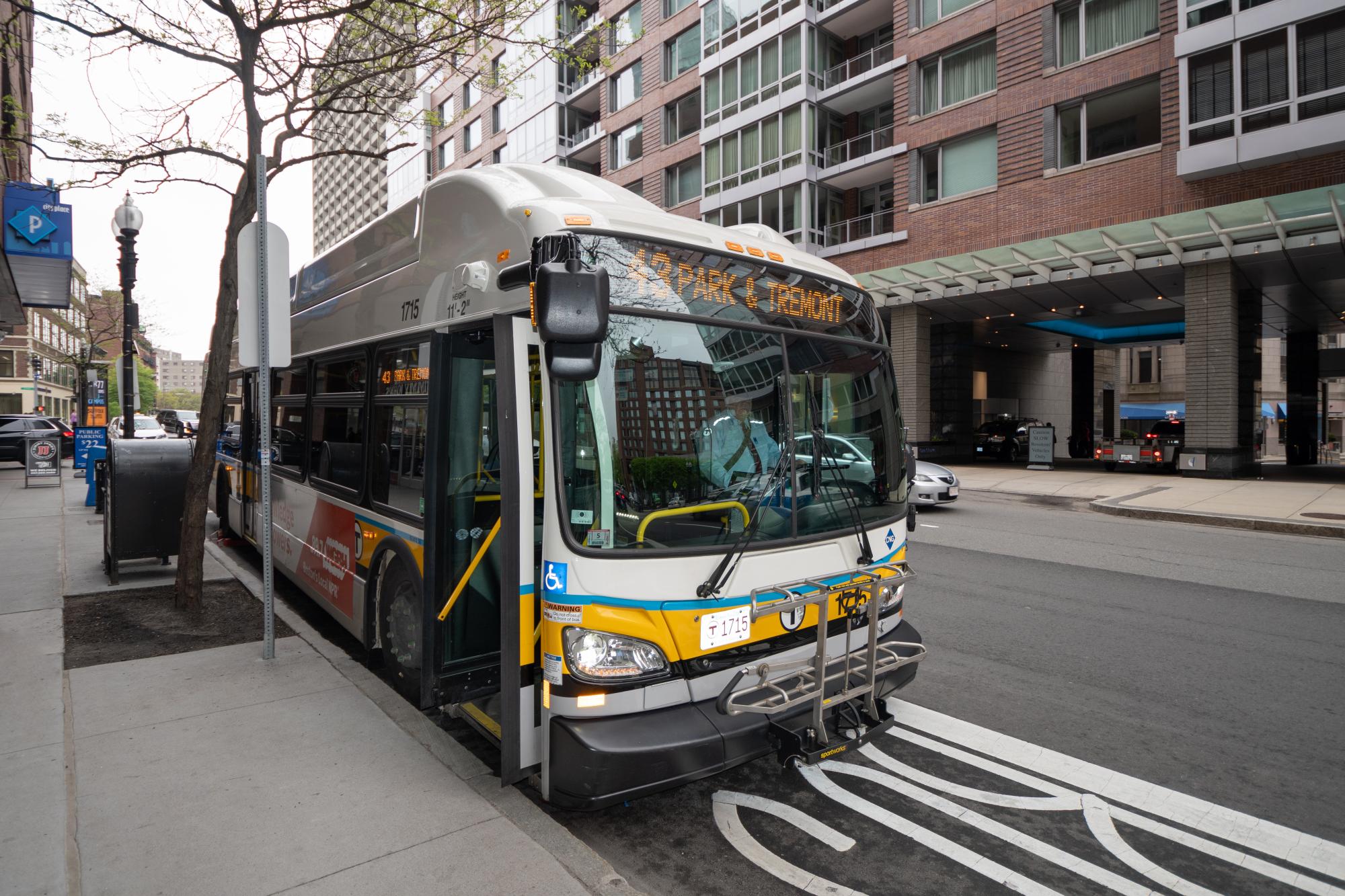 About the Project
Timeline: Fall 2018
Status: Complete
The MBTA has incorporated 2 innovations that improve bus prediction accuracy for riders. 
New bus location tracking offers more frequent updates of where buses are, every few seconds. Instant tracking reports where every bus in the system is, in real time. 
A new prediction system has increased the accuracy of arrival estimates on our website and apps by nearly 10% over the previous system. 
Improve updates on bus locations from every 60 seconds—or longer—to every few seconds
Offer customers more accurate bus arrival estimates
Switch the transmission of data from radio network to a cellular-plus-radio system
Install new hardware and software across entire bus fleet
Better predictions:
More accurate estimated wait times at stops
Improved arrival estimates
More reliable information:
More frequently updated tracking information on apps, mobile devices, and MBTA.com
Location tracking across more of our service area, especially areas where there are gaps in radio signal, like Logan Airport
A more efficient system:
Quicker bus rerouting for obstacles, including diversions and road closures
More effective redirection of buses during traffic delays
Related Projects
Contact Information
For all queries and comments related to Better Bus Tracking and Predictions, please contact Logan Nash, deputy director of Realtime Applications, at lnash@mbta.com.