Better Bus Team Evaluating Demonstration Project Ideas
Updated on October 7, 2019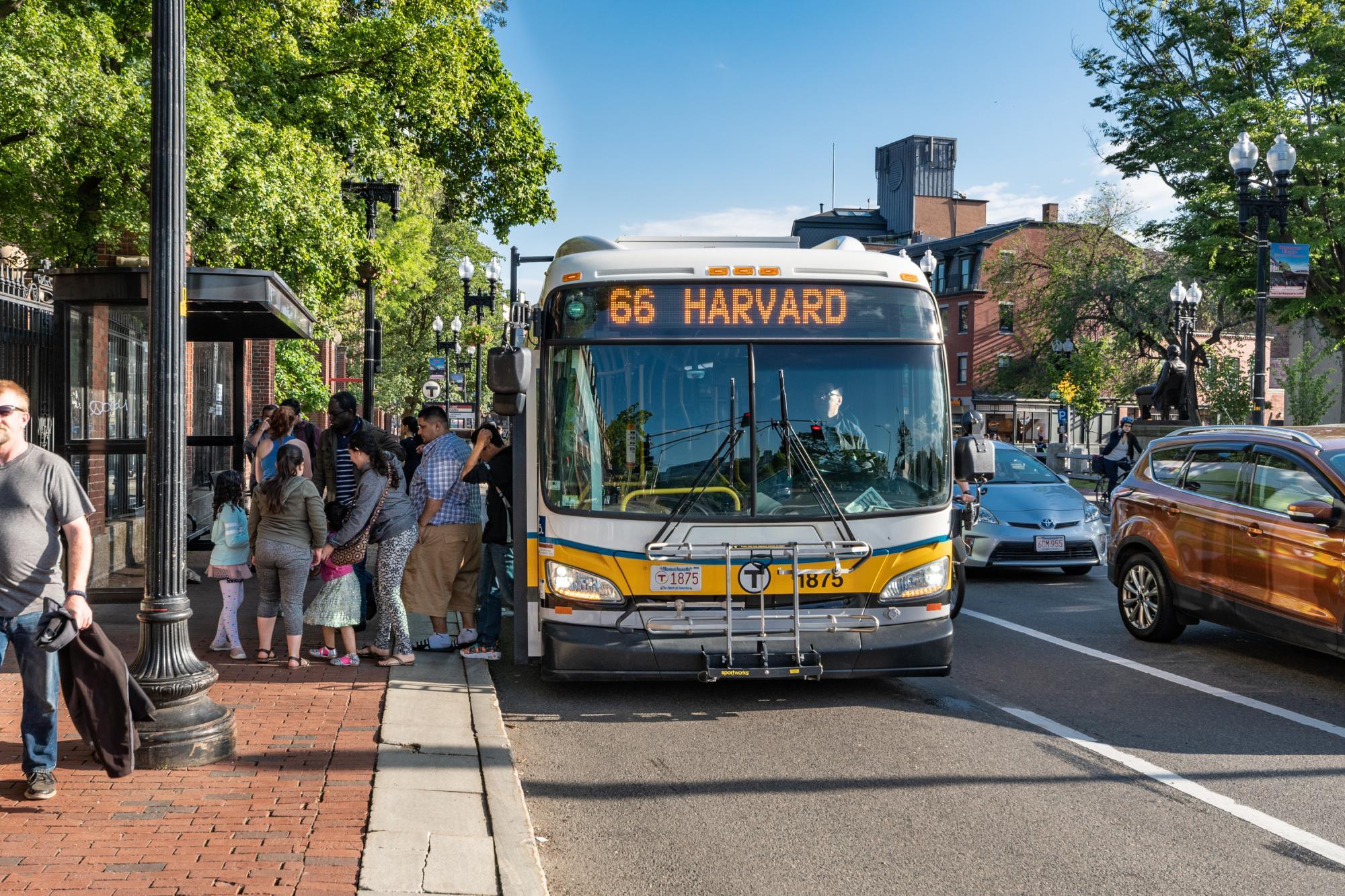 Through the Better Bus Project's Bus Network Redesign, we're evaluating new bus service ideas that could become Demonstration Projects in 2020. 
Demonstration Projects will help us test new service strategies that will guide the way for the design of different bus network alternatives.
Between July 23, 2019, and October 4, 2019, we accepted ideas from individuals, organizations, and municipalities for Demonstration Projects, ranging from smaller scale changes on existing service to more significant changes that would require infrastructure changes.
Selected proposals will be presented to the Fiscal Management and Control Board by the end of 2019 for consideration and would begin operating as early as 2020.