Gloucester Drawbridge Replacement
Updated on May 22, 2019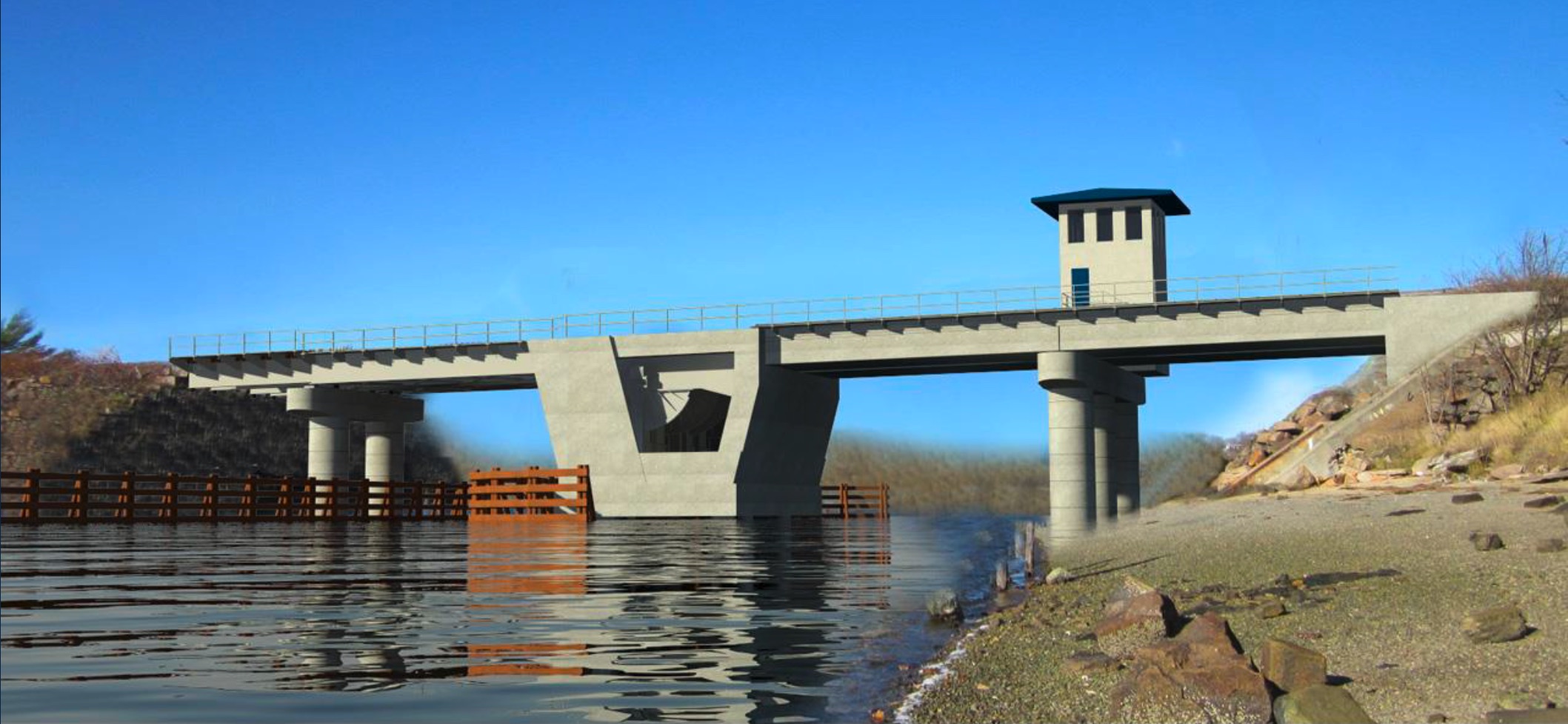 The Gloucester Drawbridge, which carries the Rockport Line over the Annisquam River, will be replaced between 2018 and 2022.
To reduce service disruptions, work will be completed in two phases. Half the bridge will be demolished while the other side remains open. When the first phase is complete, work on the other side will begin. In order to maintain service during construction, there will be some service disruptions overnight when necessary, on a limited number of weekends, and some isolated weekdays.
New side-by-side single track moveable bridges
Updated east approach trestle with pre-stressed box beams on top of drilled shafts
The control tower will be relocated on the Gloucester Station side of the bridge
Safer, more resilient, more reliable service on the Newburyport/Rockport line
Elimination of speed restriction on the bridge
Bring bridge to a State of Good Repair
Reduce maintenance costs and service impacts
Improve right of way access for boats
Service Alerts
Free shuttles will replace train service between West Gloucester and Rockport on some weekends in May. 
Between June 1 – June 16, 2019, free shuttles will replace all trains to and from West Gloucester Station from Rockport and Gloucester. Shuttles are accessible to people with disabilities. 
Check Newburyport/Rockport Line alerts
Contact Information
For all queries and comments related to Gloucester Drawbridge Replacement, email Bradley S. Nicoll, PE, Senior Project Manager at bnicoll@mbta.com.
Past Events
Photos
Recent Updates