Weekday Off-peak Trains between Rockport and West Gloucester to be Replaced by Buses, Starting June 18
Posted on June 7, 2018
To accommodate construction activities as part of the Gloucester Drawbridge Replacement, the MBTA will replace 4 inbound and 4 outbound train trips from Rockport to West Gloucester along the Rockport Line with free bus replacement service on weekdays, Monday through Friday, beginning Monday, June 18, through Friday, August 31.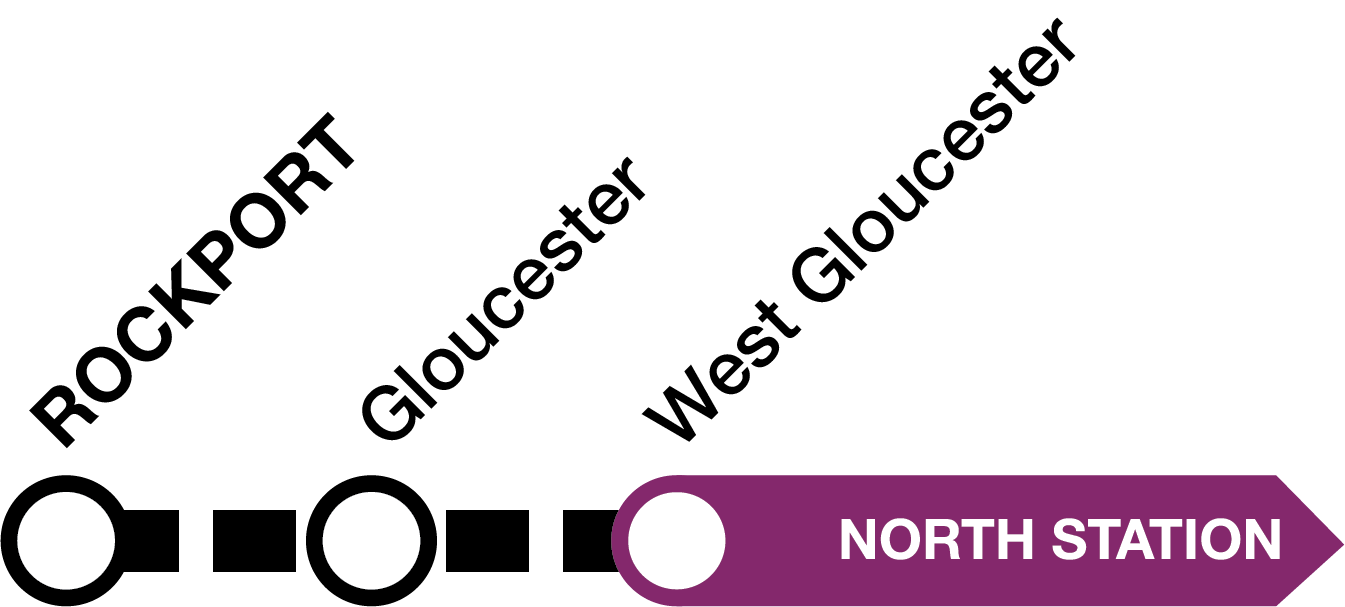 The free bus service replacement will operate between Rockport, Gloucester, and West Gloucester, replacing off-peak trains at the following times:
Inbound from Rockport
Train 112, 11:00 AM
Train 114, 12:30 PM
Train 116, 1:50 PM
Train 118, 3:30 PM
Outbound from North Station
Train 105, 8:35 AM
Train 107, 10:35 AM
Train 109, 12:00 PM
Train 111, 1:50 PM
Customers traveling inbound from Rockport or Gloucester Stations should arrive at the regularly scheduled train times. A free bus will transport customers to West Gloucester Station where train will be waiting.
All buses are accessible for persons with disabilities. Bicycles are prohibited on all buses during all service hours.
Over a 4-year period, the Gloucester Drawbridge Replacement Project will fully replace the existing structurally deficient Gloucester Drawbridge, which carries Rockport Line trains over the Annisquam River in Gloucester. The drawbridge was originally built in 1911, with reconstruction in 1932 and additional retrofits performed during the 1980s.
Once complete, the new Gloucester Drawbridge will include new side-by-side single-track moveable bridges, updated east approach trestle with pre-stressed box beams on top of steel pipe piles, and a relocated control tower on the Gloucester Station-side of the bridge. The new drawbridge will provide more resilient and reliable Newburyport/Rockport Line service, eliminate current bridge-related speed restrictions, bring the bridge into a State of Good Repair, reduce maintenance costs and service impacts, and improve right-of-way access for boats.
For more information, please check T-Alerts and connect with the T on Twitter @MBTA and @MBTA_CR.
More Information
Media Contact Information
For all queries and comments, please contact:
MassDOT Press Office