South Shore Commuter Guide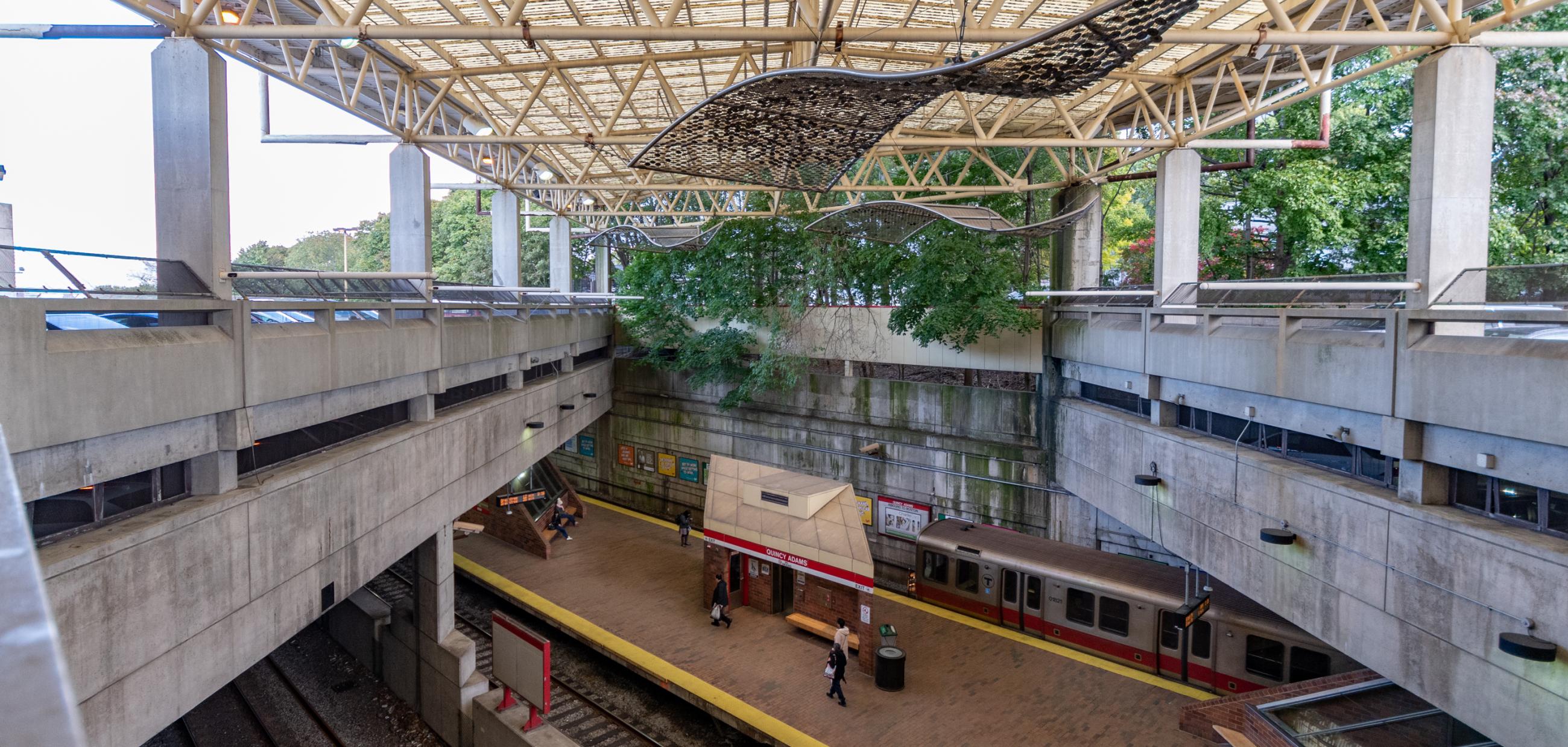 Every day, nearly 250,000 people take the Red Line, more than 60,000 of them traveling to, from, and around the South Shore of Massachusetts.
The route began expanding into the South Shore in the late 1960s, and today more people than ever rely on it. The MBTA is investing in improvements that will enable faster, safer, more reliable Red Line service. Some of this work may impact how you commute—whether you drive or walk to your preferred station.
Braintree

Braintree Station opened on the Red Line in 1980. Commuter Rail service started in 1997.
The garage is undergoing renovations that will improve accessibility and make it easier to navigate. Construction is scheduled to be completed in 2021.