Beginner's Guide to the Bus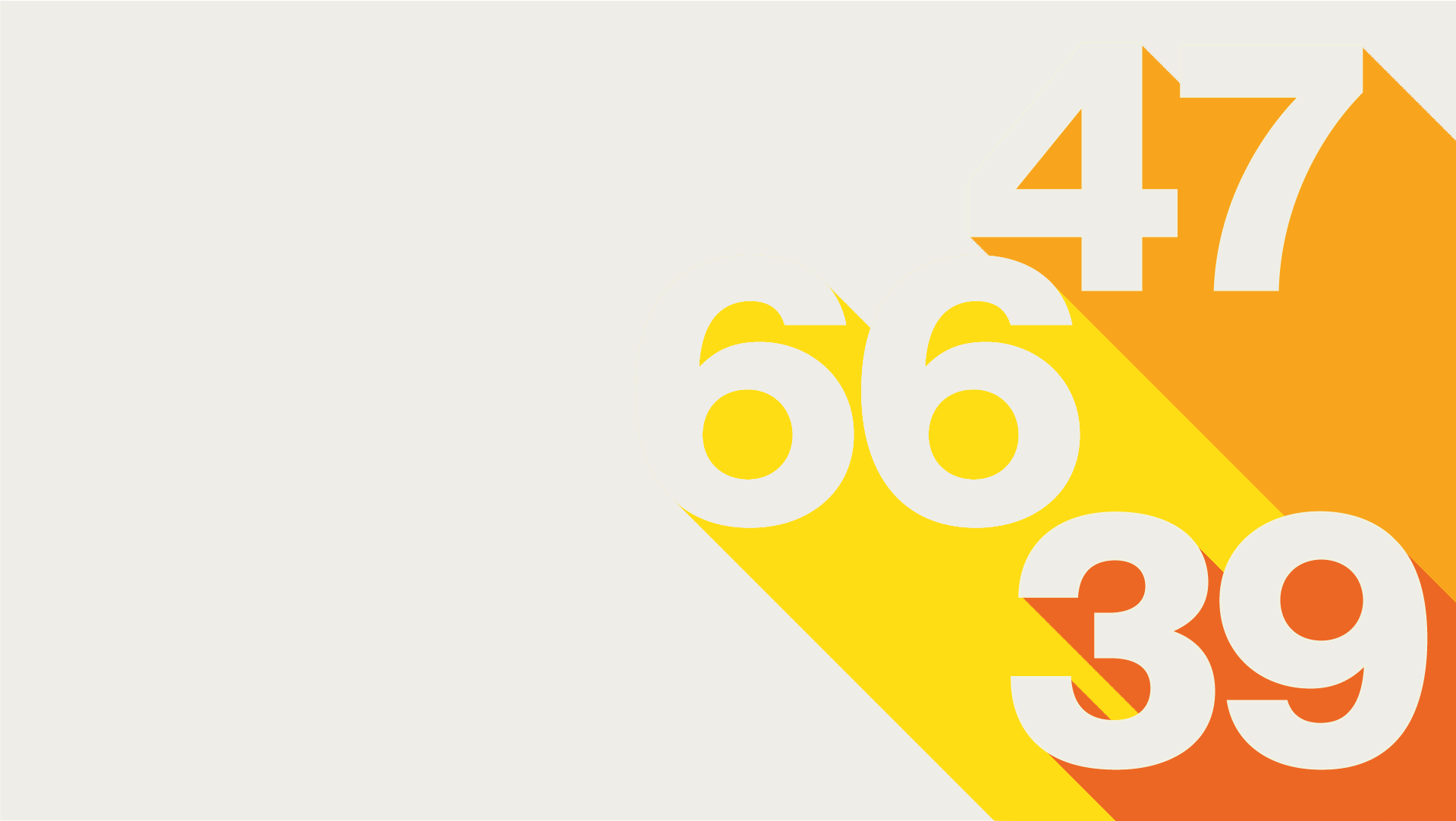 Whether you're getting to work, catching a meeting, or catching up with friends, MBTA buses can help get you around Boston and its surrounding communities. 
If you need assistance during your trip, don't hesitate to ask your bus operator or MBTA staff for help.
Getting to Know MBTA Bus Service

Wherever you're going in Greater Boston, buses can help get you there. Here are some basics of the system to help you get the most out of your trip.
Choosing Your Bus and Payment Method

Local Buses make up the majority of the T's bus service, but there are also Inner Express and Outer Express bus routes. 
A 1-way trip costs between $1.70 – $7.00 depending on the route. Several pass options are available. Reduced fares are available for eligible riders. 
At Your Stop

There are a few things to remember when you're finding your stop and catching the bus. Here's what to look for and expect at an MBTA bus stop.
On the Bus

We hope your journey on the bus is comfortable and convenient. Once you're onboard, there are some things to keep in mind.
Planning an Accessible Trip

The entire MBTA bus fleet is accessible to people with disabilities, and we offer trip planning assistance to help you get the most out of your journey. 
More Guides